TikTok Restructures E-Commerce Business; IOSCO Proposes Global Crypto Regulation
by Hannah Dillon on 24th May 2023 in News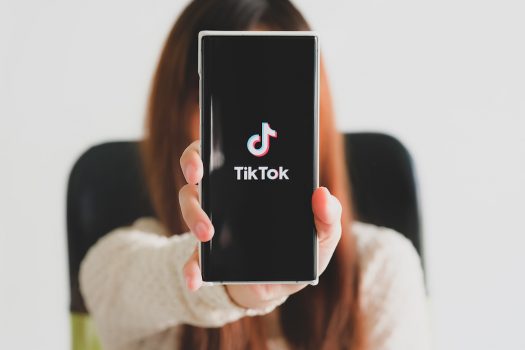 In today's ExchangeWire news digest: TikTok readjusts its e-commerce business in a bid to break out of Asia; the IOSCO reveals a proposed global approach to crypto regulation; and Twitter accuses Microsoft of inappropriately harvesting data from the platform.
TikTok restructures its e-commerce operations
TikTok has adjusted its e-commerce business in an effort to crack western markets such as the UK and the US. While TikTok Shop has been hugely successful in Asia, the social commerce platform has struggled to take off outside of APAC, prompting a restructure of ByteDance's European business.
The reshuffle comes as TikTok sues the state of Montana after it banned the social media platform, challenging the constitutionality of the new law. 
Watchdog proposes new global approach crypto regulation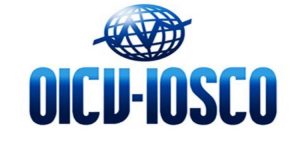 The International Organisation of Securities Commissions (IOSCO) has revealed a new global approach to regulating cryptocurrencies and digital assets. The watchdog's plan follows calls to establish global standards for the digital assets, with organisations handling cryptocurrencies currently only needing to adhere to anti-money laundering checks. 
"Crypto business has been allowed to grow on a flawed basis and it has to be corrected," commented IOSCO's chair, Jean-Paul Servais.
Twitter accuses Microsoft of data harvesting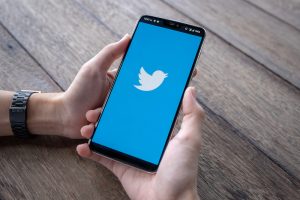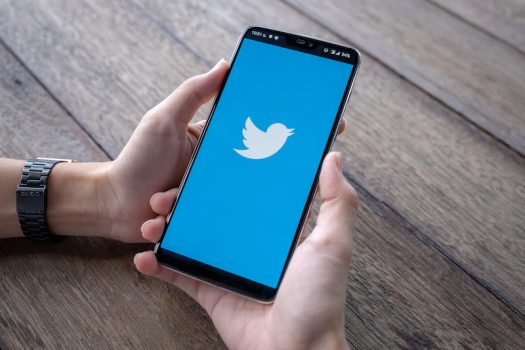 Twitter has accused Microsoft of inappropriately collecting data from its site to build apps. The accusation comes one month after Microsoft removed Twitter from its advertising platform after Microsoft refused to pay the platform's API fees.
In a letter to Microsoft CEO Satya Nadella, Alex Spiro, a personal attorney to Elon Musk demanded an audit into all the ways the tech giant collected and used Twitter data.
New on ExchangeWire
The MadTech Podcast Special: Alkimi Exchange on Web3 in Media
Beeler.Tech's Rob Beeler on Publishers in a Post-Cookie World
Josh Sternberg on Twitter's New Chief, User Tracking and the Vice Media Sale
PressBox Digest
Clear Channel & Hivestack Partner for Programmatic Digital-Out-Of-Home (DOOH) In Italy
Good-Loop's Purposeful Ad Formats Raise £6m for Environmental Causes & Charities
Adform Partners with Ad Net Zero to Strengthen Climate Commitment
Want to see your latest press releases featured on ExchangeWire? Email info@exchangewire.com to find out more about our PressBox service.
Fact of the Day
USD$42,000 (~£33,750) – Twitter's revised monthly API fee for (most) businesses.
CryptocurrencyE-CommerceLegalRegulationTikTokTwitter / X