What to Expect at ATS London 2023
by John Still on 31st May 2023 in News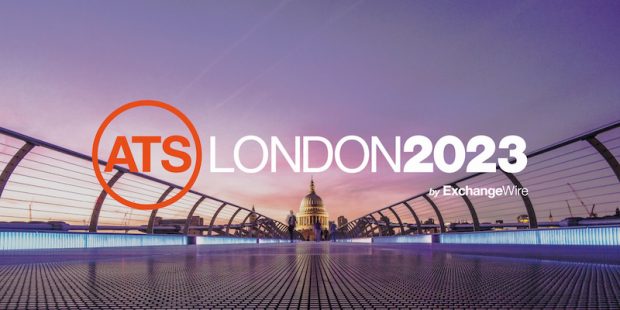 One of ExchangeWire's flagship events, ATS London brings together senior stakeholders across the media, marketing and commerce industries for two days of panel discussions, keynote presentations, fireside chats, and networking.
In a first for ATS, this year's event is split into two content streams; Insights and Interact. This allows for even more quality discussion and industry expertise than ever before, all packed into two days of stellar panels and thought-provoking keynotes.
Join us on June 13 and 14 as we look at the following issues, plus much more:
How the economic headwinds and macro trends have in store for the ad industry
Privacy, ID and context: what's the state of play?
Sustainability: where responsibility lies and what the next steps should be
What to expect at ATS London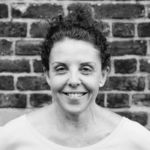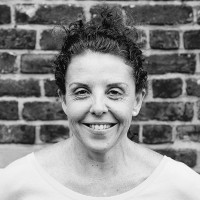 "We're delighted to be returning to Central Hall Westminster for ATS London, and thrilled to be bringing such a high-quality agenda. As live events go from strength to strength, I'm excited to bring the media industry together again and hear first-hand what's making it tick."
Rachel Smith, CEO, ExchangeWire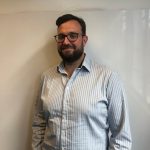 "I'm really looking forward to this year's ATS London. Though there are plenty of external pressures on the economy and the advertising market at the moment, it's still a really exciting time to be a premium publisher with a myriad of opportunities for growth. With a such broad agenda, I'm looking forward to being inspired with solutions across data, sustainability, diversity and inclusion, measurement and video, to ensure Immediate and the wider industry are well placed to benefit from this period of change".
James Florence, head of ad tech, Immediate Media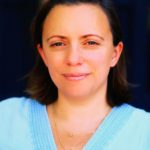 "I am very pleased to be joining the ATS speaker list and having the opportunity to connect with industry peers who are, like us, watching but also participating in the Digital Advertising landscape evolution. So much has happened since the pandemic, it will be great to get external perspective to challenge our way of thinking and working."
Diane de la Baronniere, Global eCommerce media Director, Haleon
Limited tickets are still available. Sign-up today and secure your place.