Meta May be Taking AI to Instagram; Microsoft Chief Meets UK Chancellor Over Activision Deal
by Hannah Dillon on 7th Jun 2023 in News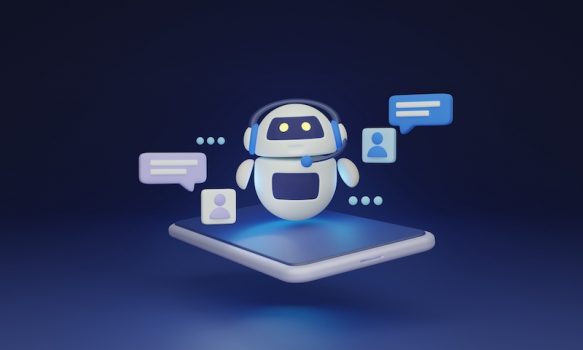 In today's ExchangeWire news digest: Meta is reportedly developing a new AI feature for Instagram; Microsoft's president meets the UK chancellor "seeking solutions" over the blocked Activision deal; and Japan renews its strategy for domestic production of semiconductor chips.
Is Meta bringing chatbots to Instagram?
Instagram-parent Meta may be working on taking AI chatbots to the platform. Although the company has not announced plans for such an update, a leaked screenshot appears to reveal a feature in which chatbots offer to answer users' questions, give advice, and help to draft messages. The apparent development follows assertions from CEO Mark Zuckerberg that Meta is "developing AI personas that can help people in a variety of ways".
Microsoft boss appeals to UK chancellor over blocked acquisition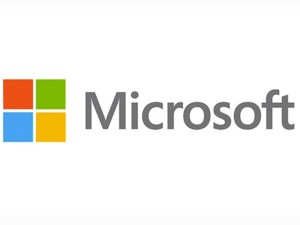 Brad Smith, the president of Microsoft, has met with UK chancellor Jeremy Hunt "in search of solutions" after the country blocked its acquisition of Activision Blizzard. The Competition and Markets Authority (CMA) objected to the billion-dollar deal in April due to antitrust concerns. "If the UK wants to impose regulatory requirements that go beyond those in the EU, we want to find ways to fulfil them," Smith asserted.
Japan revamps chip strategy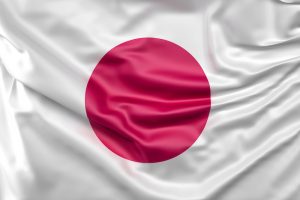 The Japanese government has resurrected its chip strategy, setting out a new target for domestic sales to surpass ¥15tn (~£86.4bn) by 2030. The renewed strategy, announced on Tuesday (6th June), aims to bolster Japan's efforts to produce state-of-the-art semiconductors critical for emerging technology, such as generative AI.
New on ExchangeWire
Injecting Sustainability into Digital Advertising - Q&A with Greenbids
Great Expectations: Why Publishers Need to Act Now to Maximise Audience Addressability
ATS London 2023: Exploring the Intersection of Web3 and Law with Flavia Kenyon
PressBox Digest
IAB Europe Urges Officials to Consider Key Recommendations for Transparent & Fair Audience Measurement
DoubleVerify Expands Marketplace Suite to Include DV's Brand Safety Floor
Yahoo Expands Industry-Leading Talent-Building Programme to Singapore
Scibids AI Generates $2.5m (£2.1m) in Media Efficiencies for PokerStars
Want to see your latest press releases featured on ExchangeWire? Email info@exchangewire.com to find out more about our PressBox service.
Fact of the Day
+ 463,000 – the number of jobs Japan anticipates its revised chip strategy will generate.