AdPlayer.Pro Video Advertising Technology Provider Reports Q1 2023 Results
by ExchangeWire PressBox on 8th Jun 2023 in News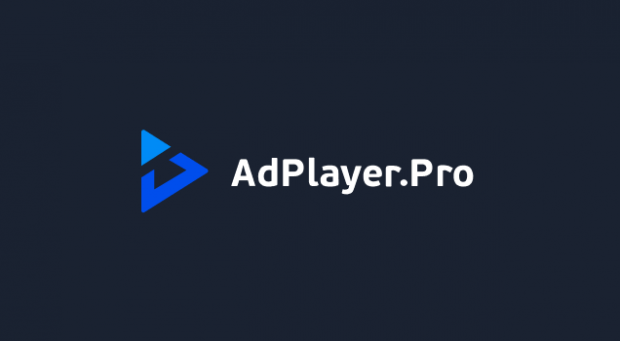 AdPlayer.Pro, a global provider of innovative online video ad tech solutions has reported the company's Q1 2023 results.
According to the announcement, in Q1 2023 the AdPlayer.Pro team turned its key focus onto the upgrade of the functional capabilities in its flagship solutions, i.e. the ad-enabled video player technology and the video ad serving and management platform. Namely, closer to the end of March 2023 the company released the new outstream video ad unit variation - Flexible Sticky, which has already generated positive feedback from many business partners.
As for the other feature improvements, AdPlayer.Pro has also enhanced the functional core of its white label ad server, i.e. in terms of the available oRTB Demand integration options, and introduced new reporting capabilities in it.
According to Natalie Romankina, СBDO of AdPlayer.Pro, the recent enrichments should enable the company's partners to power up their revenue streams, i.e. by boosting the effectiveness of their video ad campaigns with the more engaging advertising units, as well as the more granular tracking of their performance.
"While in Q1 2023 the global online advertising market has been in its so-to-speak slow-down period, we've decided to primarily focus on the further enhancement of our video advertising player and our video ad server tech, in order to ensure that our partners have everything they need to sustain and improve their business achievements. And at this point, we're ready to fully showcase what we've accomplished" she claimed.
Namely, on July 12-13, 2023 the AdPlayer.Pro team will be attending the upcoming Affiliate World Europe event in Barcelona, Spain.
To schedule a meeting with AdPlayer.Pro at AW Barcelona in advance, please email us at natalie.r@adplayer.pro.
For more information about the AdPlayer.Pro outstream video ad solutions, please visit https://adplayer.pro/solutions, or send us an email at business@adplayer.pro.

AdPlayer.Pro
AdPlayer.Pro is a global provider of outstream video advertising tech solutions, including ad-enabled video player technology and a robust video ad server with scalable white-label capabilities....
Powered by PressBox