goTom & SpringServe Collaborate to Make CTV & OTT Video Campaigns More Efficient
by ExchangeWire PressBox on 8th Jun 2023 in News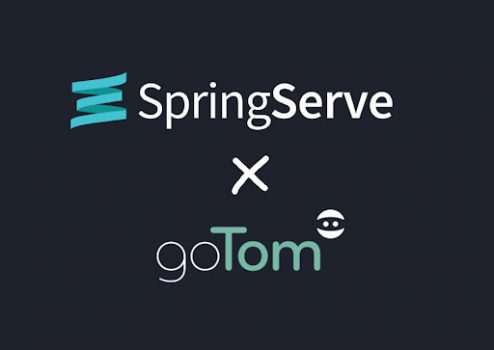 goTom has today (June 8th, 2023) announced its collaboration with SpringServe to develop a standardised interface for the SpringServe ad server. Unlike many other ad servers that focus on display advertising, SpringServe specialises in delivering video ads. The platform utilises proprietary machine learning algorithms to optimise the ad delivery. Additionally, SpringServe offers an open API that allows advertisers and publishers to integrate their own applications and tools with the ad server, including goTom.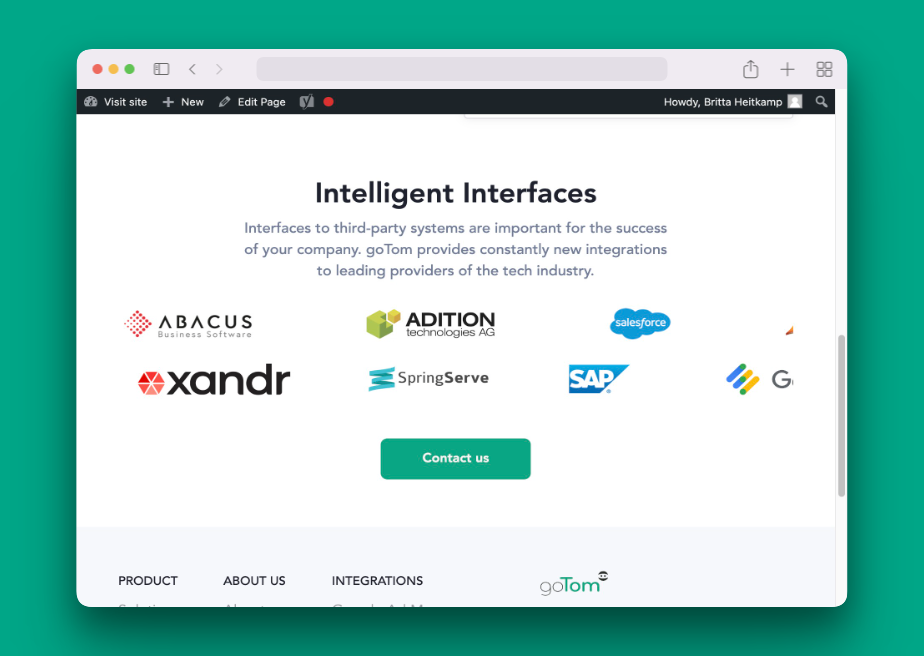 In addition to existing integrations with ad servers such as Google Ad Manager, Xandr, and Equativ, this new interface allows goTom customers to create digital campaigns directly through the order management software in SpringServe's ad server. This fully automated process eliminates the need for manually creating line items in the ad server.
Furthermore, delivery and revenue data from ongoing campaigns can be imported in real time from SpringServe. This enables an easy monitoring of campaign KPIs (including impressions, click-through rate, and video completion rate) and facilitates the direct sending of reports from goTom to advertising clients. Additional reporting metrics can be added if needed. In the next step, invoices for advertising clients and credits for other advertising partners can be generated within goTom based on this data.
Ginette Lumbiarres, CPO and co-founder, stated: "Through the integration of SpringServe, video, CTV, and TV campaigns can be executed even more efficiently. We are delighted that we were able to successfully execute this project with SpringServe."
goTom AG
goTom is a modern order management software that unifies every aspect of selling digital advertising, from CRM to insertion orders to programmatic advertising. The solution streamlines daily sales tasks, campaign and ad operations. The integrative...
Powered by PressBox
Ad ServerAutomationCampaignVideo