US Commences Landmark Case Against Google; EU Asks Microsoft Competitors if Activision Blizzard Amendments Affect Them
by Hannah Dillon on 13th Sep 2023 in News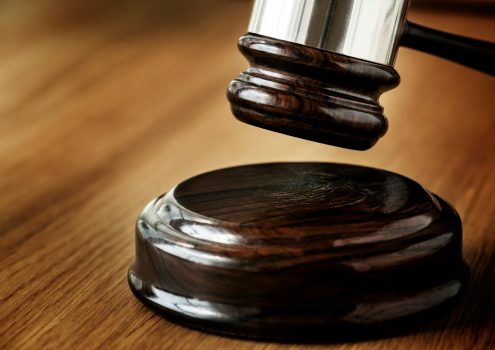 In today's ExchangeWire news digest: the US begins a landmark antitrust case against Google; regulators in the EU ask Microsoft competitors if they are impacted by efforts to approve its Activision Blizzard deal in the UK; and Adobe, Nvidia, and IBM join voluntary commitment for AI regulation.
Google faces antitrust trial in the States
On Tuesday (12th September), a landmark antitrust case against Google began in a Washington District Court. The suit, raised by the US Justice Department in 2020, accuses the tech giant of paying billions of dollars to make its services the default option in smartphones and web browsers, to the detriment of its rivals.
EU asks Microsoft rivals for feedback on company's attempt to win UK approval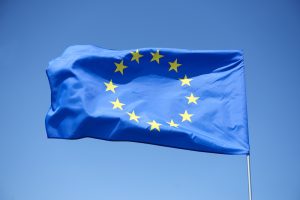 Antitrust regulators in the EU have reportedly asked Microsoft's rivals and customers if the tech giant's attempts to win over UK regulators will impact them. The tech giant has proposed amendments to its planned takeover of Activision Blizzard to appease the Competition and Markets Authority, who blocked the USD$69bn (~£55bn) acquisition in April.
Nvidia, Adobe join voluntary commitment to AI regulation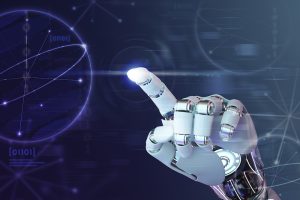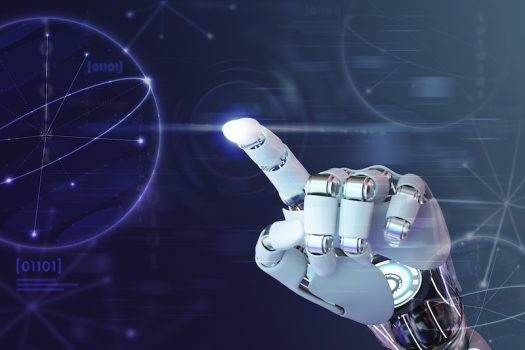 Adobe, IBM, and Nvidia have joined a voluntary programme set out by US President Biden to govern the use of artificial intelligence. The commitment aims to prevent the use of AI for malicious or destructive purposes, and already has the support of Google, Microsoft, and ChatGPT-creator OpenAI.
New on ExchangeWire
Making AI Work for Advertising
Taking Back Control with Curation: Q&A with Greg Williams, Audigent
Sweet Spot: What The Cricket World Cup Could Mean for Advertisers
PressBox Digest
MBC Media Solutions, Viaccess-Orca & Equativ Partner to Connect Brands Through Shahid's Premium Content Globally
New Whitepaper from IMPACT+ Aims to Educate Ad Industry on Measures to Tackle Carbon Emissions
Clinch's Flight Control Secures Double Win at 2023 Digiday Technology Awards
Want to see your latest press releases featured on ExchangeWire? Email info@exchangewire.com to find out more about our PressBox service.
Fact of the Day
September to mid-November – the anticipated timeline of the DOJ's trial against Google.
Source: WSJ
AcquisitionAIEUGoogleLegalNorth AmericaUK