63% of Advertisers Have Little Knowledge of Programmatic; 96% of Consumers Sent Mistargeted Offers
by Anya Fenge - Davies on 1st Oct 2015 in News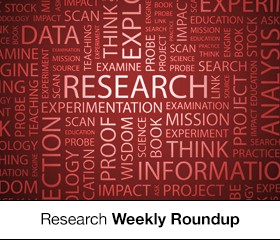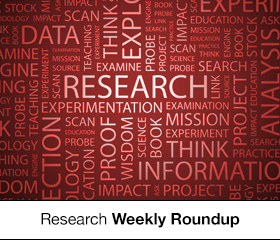 ExchangeWire Research's weekly roundup brings you up-to-date research findings from around the world, with additional insight provided by Rebecca Muir, ExchangeWire, head of research and analysis. In this week's edition: 63% of advertisers know very little about programmatic; 96% of consumers sent mistargeted offers; and Mobile accounts for more than half of internet time.
Knowledge of programmatic a priority for marketers
Globally, the majority of marketers (71%) state knowledge of programmatic is a key skill for the next five years, according to research by AppNexus. Nearly twice as many buy-side seller's state that the ability to target specific audiences would benefit their campaigns more than a larger budget (60% versus 34%).
Nearly half of the marketing ecosystem (44%) understands very little or nothing about how programmatic works, this is particularly prevalent amongst advertisers (63%), agencies (48%), and publishers (47%). Despite this, usage of programmatic is high (67%), with a significant segment of the industry using programmatic (29%), despite knowing very little about it.
The majority of publishers now offer programmatic inventory (61%). The main challenges to using programmatic are lack of understanding (47%), fear of ads on undesirable sites (43%), and lack of transparency as to where the ad is being displayed (92%). Nearly all publishers believe that increased viewability metrics will benefit their business.
Nigel Gilbert, VP Strategic Development, commented: "The future of advertising is programmatic. Already used by two-thirds of digital advertisers, and seen as having a vital part to play in all future digital advertising, anything that can be traded programmatically, soon will be. But, as highlighted by our Global Programmatic Trust Study, for programmatic to reach its full potential, issues around lack of understanding, trust, transparency, and measurement need first to be addressed."
Majority of consumers receiving poorly targeted ads
Within the US, more than 9-in-10 consumers (96%) have received offers that are not appropriate to them, according to Janrain's 'Consumer Identity and Mistargeting Report.' The majority of consumers (69%), have received offers that clearly show that advertisers "don't know who they are", with just over half (51%) of consumers receiving mixed information across different forms of communications.
Over 9-in-10 (93%) consumers take actions that are harmful to brands that mistarget them, with half (50%) of consumers automatically deleting emails that contain mistargeted information. Over half (54%) of consumers unsubscribe from emails, and 31% state that they are unlikely to buy products in future.
The number of consumers accessing a site via social login is up 50% year-over-year, with 70% of consumers stating it is faster to access a site this way. The majority of consumers (68%) have left incorrect or incomplete details when registering for a site, leading to consumers being provided with mistargeted offers.
Mobile leads the way for browsing
In the UK, mobile accounts for the majority of time spent on the internet (57%), according to comScore's 'Digital Future in Focus 2015'. The majority of mobile time is spent in apps (82%), with just under 20% (18%) of time spent on browsers. More than 7-in-10 (72%) of Brits are using multiple devices to access the internet. Only 5% of Brits use exclusively mobile, with 23% using just desktop.
Over 1-in-3 (36%) of consumers use their phone while watching TV. Over 20% (22%) of consumers used their phone to conduct activities that directly related to a TV programme, with 9% researching advertising products.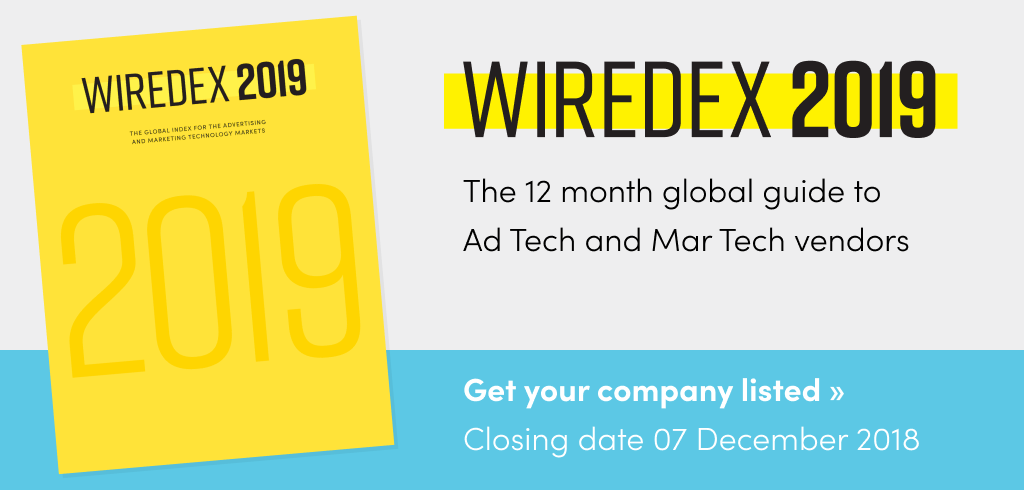 TagsDigital MarketingMobileProgrammaticPublisherTargetingViewability