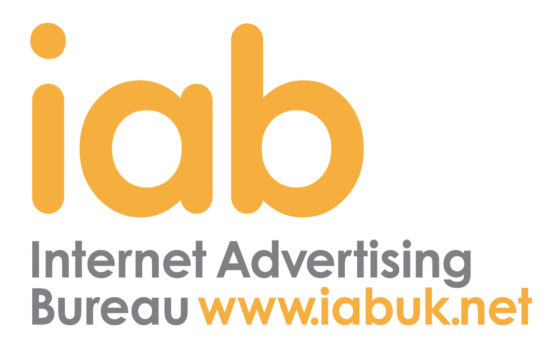 In our final column from the IAB's Display Trading Council for 2015 we asked our council members to give some opinions on the trends that became apparent over the course of a year which, if our Media Owner Sales Techniques research is to be believed, will see the UK pass the tipping point of 50% of all display being traded programmatically.
"As expected the last 12 months have been a continuous evolution in programmatic. The thirst for knowledge and understanding from both agency and client remains strong, bringing a sharp focus on topics such as viewability, verification, brand safety, video, native and transparency, which all remain at the forefront of everyone's mind. Programmatic is still very much in its younger years and it's only through open collaboration, de-coupling of data and working in partnership that the greater opportunities will become apparent in 2016 and beyond."
Mathew Downs, Senior Manager, Programmatic Services, EMEA, Yahoo
"In 2015 investment in technology was top of the agenda, with over three-quarters (77%) of businesses increasing their digital marketing budgets. To get the best return on their media spend organisations need to think holistically, running omnichannel campaigns to provide a cohesive customer experience. Businesses continue taking steps towards this level of organisational sophistication and have begun to integrate marketing teams to accommodate a new way of working towards shared objectives."
Richard Beattie, SVP Commercial, EMEA - Mediamath
"Part of programmatic mobile's success in this last year has been driven by the growth of premium inventory in mobile, which is why private marketplaces are in such great demand. For both the supply and demand sides of the industry there are benefits to be had from PMPs for programmatic buying in a controlled environment. As with the desktop world before it, PMPs in mobile programmatic are seen as a big step towards achieving scale for brand safe inventory in the automated channel. "
Paul Gubbins, Head of Programmatic Sales, EMEA, Millennial Media - now a part of AOL
"In 2015, viewability really came of age. Following JICWEBS' creation of viewability standards last year, our platform saw more advertisers and publishers looking to trade on viewable impressions than ever before. The creation of the first viewable marketplaces that allow buyers and sellers to trade only on viewable impressions was a major milestone for the industry, and makes digital advertising more accountable and verifiable. Viewability empowers publishers to achieve greater monetisation of their content while allowing advertisers to pay only for ads that are viewed by people, thus delivering better and more efficient campaign results. Ultimately, transacting on viewability ensures consumers will enjoy quality content powered by quality advertising, taking us one step closer to a better Internet."
Nigel Gilbert, VP Strategic Development, EMEA. AppNexus
"The importance of transparency and ethical trading came to the fore in 2015. The lack of control traditionally associated with RTB has propelled a huge adoption of programmatic direct, due to the reassurance it provides to brands and large publishers about who they are working with. Budget-holders are increasingly aware of techniques – such as blackboxing, artificial floor pricing and undisclosed bidding fees – that can be used to manipulate the difference between the bid price and the clearance price. We have chosen to work closest with the most ethical partners. For our clients, and for the industry, this has helped provide reassurance in the open auction model and accelerated the move to full automation of media buying."
Owen Hewitson, Head of Consumer Insights UK, Sociomantic Labs
"First and foremost I would argue that 2015 was the year that header tag bidding entered its mass adoption phase. Premium publishers in the UK and beyond are investing significant time and resources to deploy a solution. Data leakage and data protection are top of mind and publishers are challenging their programmatic partners to maintain the sanctity of their user data. Page load and latency have been at the centre of almost every conversation. Finally, we are witnessing the real-time death of the insertion order. The IO is dead, long live the IO. More and more buyers and sellers are agreeing to deliver premium, direct-sold campaigns though programmatic pipes."
James Prudhomme, Managing Director EMEA, Index Exchange
"In an effort to achieve the highest possible yield through effective inventory monetisation, header bidding was created—a new, more efficient and sophisticated programmatic advertising tactic. Put simply, header bidding allows various demand sources to bid on the impression before it is sent to the ad server. The result brings us closer than ever to the dream of a unified auction—where demand sources compete side-by-side rather than in sequence—becoming a scalable reality."
Bill Swanson, VP EMEA PubMatic
It's been a watershed year for programmatic in the UK and although we've faced challenges as an industry around brand safety, viewability, ad blocking, transparency and fraud, we'll continue working together to confront and resolve them.