Industry Predicts the Future of Brand, Vendor, & Agency Relationships
by Lindsay Rowntree on 14th Dec 2016 in News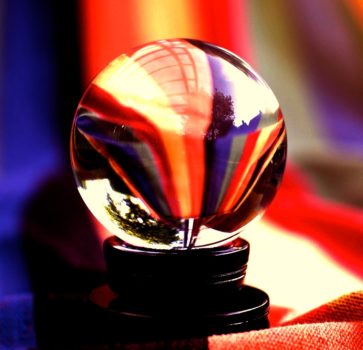 2016 has truly shown how dynamic an ecosystem the digital advertising industry is. There have been highs and lows, but it has certainly been memorable. In a series of features reflecting on the past year and looking ahead to what we can expect in 2017, ExchangeWire invite over 100 thought leaders from across the industry to share their views. In the latest instalment of the series, experts deliver their opinions on how relationships between agencies, vendors, and brands will develop in 2017.
More direction from brands to agency partners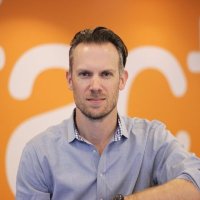 "Brands increasingly dictate tools and tactics to their agencies. Brands meet with tech companies as much as their agencies do these days and they are smart. Whether launching their own trading desk or exploring new ways to target consumers, the brands know more about digital than ever and aren't afraid to give direction to their agency partners. 2017 will see more ad innovation from brands to support their broader technology aspirations. Agency holding companies will look more different than the same. Structure and strategy will continue to diverge at the major holding companies, as they think through the growth of programmatic and their brands having stronger views on how their budgets are spent. By the end of 2017, they will look markedly different from each other, creating more choice for key accounts and continuing the account movements we have seen in recent quarters."
Rob Jonas, SVP Revenue, Factual
Financial operations will determine relationship development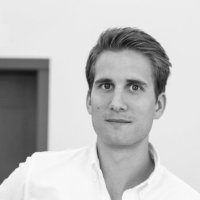 "Vendors and publishers face three key choices in how they operate in 2017. The first is between working on an insertion order basis or fully embracing programmatic. Programmatic revenues typically mean quicker working capital, as demand partners like Google pay much faster than agencies or brands. However, more control in insertion order business helps protect against margin erosion due to potentially higher CPMs. The second, no way a binary choice, is the choice between working with agencies or directly with brands. Apparent lack of trust between clients and agencies makes the latter choice more appealing, though it risks being shut out entirely by agencies. Removing an extra link in the payments chain should lead to quicker payment, as agencies wait until they've been paid themselves before paying vendors. The third choice is for vendors, and is between a managed service or SaaS offering to clients. Monthly, recurring revenue models mean more consistent working capital; while the traditional managed-service model allows for higher revenues, due to directly handling media spend. Many ad tech companies are attempting this pivot, seemingly repositioning as martech, as average valuation multiples for SaaS businesses are significantly higher."
Matt Byrne, UK Director, FastPay
Programmatic & agency auditing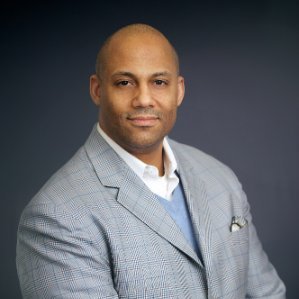 "Many brands are beginning to look under the hood and audit their agencies to ensure they're getting what they paid for. As we head into 2017, and more brands realise what is actually being withheld from them, the dynamic between agencies and brands will begin to change. In my optimistic view, everyone will benefit from this shifting dynamic. Publishers will know they are getting a fair value CPM, advertisers will know that the bulk of their media dollars are going towards impressions that yield real business impact and the highest CPA/ROI, and agencies will be able to use their clients' budgets in the most efficient way possible, and deliver results for those budgets without focusing too much of their time and effort on CPM."
Charles Cantu, CEO & Founder, Huddled Masses 
Increased pressure on agencies to add value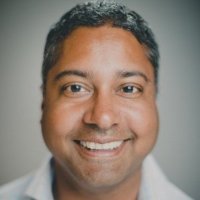 "The trend of CMOs facing increasing complexity and demands on their time and resources will intensify in 2017. Accordingly, CMOs will put more pressure on their agencies to add value beyond communications. We've seen the first stages of this movement with advanced clients: CMOs are starting to ask their agencies to truly understand their business, define the ask, and prove out results in a way that's CEO friendly. The model of agencies receiving a specific brief from the CMO and saying 'we'll do what you want, but you decide' will flip on its head. CMOs are craving agencies that propose the brief, cut through complexity, and deliver integrated solutions."
Ravi Prashad, SVP, Strategy, GALE 
Advertisers will have greater input on technology selection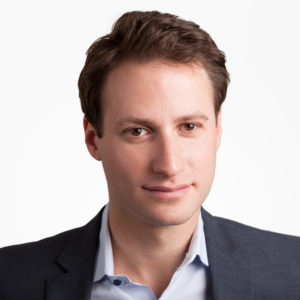 "While some advertisers continue to opt to manage programmatic 'in-house', expect to increasingly see the adoption of hybrid models where agency, advertisers, and tech vendors work in close collaboration. Unlike the blackbox of the early days of programmatic, advertisers will have significant input in technology selection, while deferring to agency expertise for operations and execution. One notable effect of this shift will be technology consolidation. While global agencies continue to work with walled gardens, like Google's YouTube and Facebook, they are shifting from using 50 or 60 additional DSP partners to a pool of around half a dozen preferred DSP partners. The DSPs that remain in this select group will be those that provide the best in terms of efficiency, global scale, and reach – with access to big growth markets like China and proprietary header bidding tools being hugely important. Moreover, easy integration into agency planning, buying, and analytics tools (via open APIs and real-time data feeds) as well as flexibility when it comes to third-party measurement and optimisation will increasingly be core differentiators for buy-side platforms."
Michael Greene, VP of Product Strategy, AudienceScience
Pressure on media agencies to develop innovative creative content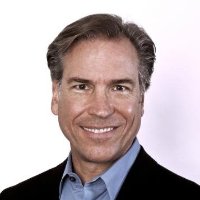 "Many large brands are developing content marketing initiatives in-house. Brands are enhancing programmatic and content marketing efforts in-house, and are now able to combine and leverage these efforts. What does this mean for the advertiser/agency relationship? There will be big pressure on agency media arms to be able to develop creative content for their clients in new and innovative ways."
Lon Otremba, CEO, Bidtellect
AdvertiserAgencyDisplayPredictionsProgrammatic