Alphabet Announces First Quarter 2016 Results
by Rebecca Muir on 27th Jan 2017 in News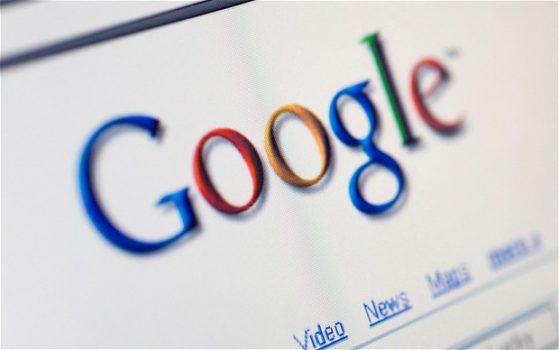 Yesterday, (26 January) Google parent Alphabet Inc., (NASDAQ: GOOG, GOOGL) announced financial results for the quarter ended 31 March, 2016. The internet giant boasted an 8.3% increase in fourth-quarter profit, largely driven by the sustained shift to mobile. However, the results fell short of analysts' expectations leading to a decline in share price.
"Our Q1 results represent a tremendous start to the year with 17% revenue growth year-on-year and 23% growth on a constant currency basis. We're thoughtfully pursuing big bets and building exciting new technologies, in Google and our Other Bets, that position us well for long term growth," said Ruth Porat, CFO of Alphabet.
Q1 2016 financial highlights
The following summarises consolidated financial results for the quarters ended March 31, 2015 and 2016 (in millions, except for per share information; unaudited):
The following summarises segment results where Google is presented as a single segment and all other Alphabet businesses are combined as Other Bets (in millions; unaudited):
Many investors (and consumers) have kept a close eye on Google's non-advertising products, which includes its cloud and hardware businesses. That segment's revenues increased 62% to USD$3.4bn.
Google Advertising Revenues
Total traffic acquisition costs remained relatively stable at 22%, compared to 21% the previous year.
Google continues to grow year-on-year, and that growth continues to be driven by increasing internet use around the globe, particularly on smartphone devices. Google is particularly dominant in the mobile space – 96% of all search-ad clicks on mobile devices are Google ads compared to 81% on traditional desktop computers, according to estimates from digital-marketing firm Merkle Inc.
There are no signs that the growth in internet use via smartphones is going to slow in the next two years. In developed countries like the UK and the US growth is coming through better, faster, cheaper data plans. In less developed countries, growth comes from greater smartphone penetration and increased use.
As mobile targeting technology advances, a larger percentage of advertising budgets will be allocated to mobile ad formats and Google are well positioned to do well. However, there is a threat from companies who own other forms of desirable inventory such as in-app, in-game.
Ad NetworkDisplayEarningsGoogleMobileSearch