OnAudience.com Develops Brand Taxonomy
by ExchangeWire PressBox on 24th Mar 2020 in News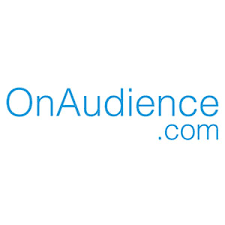 OnAudience.com has announced the release of brand taxonomy. It includes over 270 high-quality brand segments divided into categories, such as Automotive or Electronics.
Using OnAudience.com brand taxonomy, marketers can choose the right segment and reach out to, for example, over 15 million user profiles interested in BMW, 14.5 million profiles that are looking for information about Samsung, or over 4.8 million profiles interested in Dior products.
To categorise domains into specific brand segments, OnAudience.com applies its proprietary model that uses machine learning algorithms. The classifier reads and analyses content from websites and on that basis, decides which brands users are interested in.
Companies are now able not only to show ads to the specific audience but can also deliver messages to specific groups, such as premium product users.
"Marketers can easily reach out to premium users because they know, which profiles were often exposed to contact with BMW, Dior or Marc Jacobs brands recently. Advertisers can also target their offer at competitors' clients," explained Maciej Sawa, Chief Executive Officer at OnAudience.com.

OnAudience Ltd
OnAudience.com is one of the biggest data providers in the world. We offer high-quality desktop and mobile data from over 200 markets globally in ready-made segments as well as raw customer data. Our anonymous user profiles are mostly used for target…