Twitter Warns of Financial Struggles; Viu Partners with Singaporean and Thai Broadcasters
by Hugh Williams on 24th Mar 2020 in News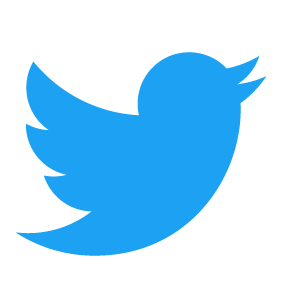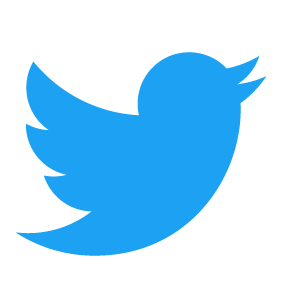 In today's edition of the ExchangeWire Daily Digest: Twitter warns of financial struggles; Viu partners with Singaporean and Thai broadcasters; and Ooh Media requests voluntary suspension. 
Twitter warns of financial struggles
Twitter warned its financial performance would fall short this quarter as the coronavirus pandemic depresses advertising spending, an indicator social-media platforms may not be able to quickly translate increased user engagement during the global health crisis into financial gain.
Twitter on Monday said it would post an operating loss in the first quarter and that sales would decline "slightly" compared with the year-ago quarter, when it posted about USD$787m in revenue. 
The company previously said sales for the three months ending 31 March should rise and operating income could reach USD$30m. Wall Street had expected Twitter to deliver an operating profit and sales growth during the period. 
Twitter shares initially fell 1.86% in after-hours trading after the disclosure, then recovered.
The announcement signals that social-media companies are seeing some of the same effects on their operations as more traditional ad-driven businesses. Readers have been flocking to news sites, but ad dollars are disappearing as businesses look to cut spending at a time of economic uncertainty.
Viu partners with Singaporean and Thai broadcasters
Hong Kong-based over-the-top (OTT) platform Viu has announced partnerships with Singaporian and Thai broadcasters to grow its content offerings for audiences across Asia.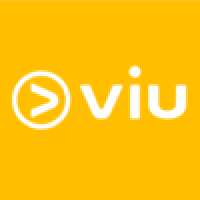 More than 600 hours of Singapore broadcaster Mediacorp's content will be available to Viu audiences throughout Indonesia, Hong Kong, Malaysia, the Philippines, Singapore and Thailand.
In Thailand, Viu will expand its three-year partnership with entertainment giant GMM Grammy, to One31 Channel and GMM 25 content on its platform to the region, 30 days ahead of these same programmes being made available on other platforms.
Viu's premium users will also be able to download ad-free content within two hours of One31 Channel's content in Thailand.
While OTT's biggest market has been the US, APAC is expected to grow at a compound annual growth rate of over 20% over the next five years because OTT's growth in APAC is centred on mobile consumption, whereas the US sees OTT as part of the home experience.
This represents a huge opportunity in the region, but marketers still need to properly understand where OTT fits and how to measure success at scale across a mixture of subscription, ad-funded and part ad-funded solutions.
Ooh Media requests voluntary suspension
Media company Ooh Media has requested a voluntary suspension following its trading halt last week, revealing it is still considering capital raising and isn't yet ready for an announcement.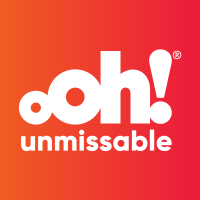 As such, securities have been suspended, with an announcement expected within five days.
In a statement posted to the Australian Securities Exchange (ASX) this morning, the company stated it was not yet in a position to make the announcement which was expected for today. Last week's trading halt was supposed to cease today, with either a market announcement, or the resumption of normal trading.
It's expected an announcement will come within five days regarding USD$100m to USD$200m in capital raised from equity markets. The business has denied it is looking for a buyer.
"The trading halt reflects discussions we are having with our major shareholders. Given the recent share price decline, we think this is prudent, the company does not have liquidity issues. Ooh enjoys long-term supportive relationships with our banking syndicate and the facilities do not expire until 2021," said a spokesperson.