WeChat Limits Third-Party App Access; US Q2 Search Ad Spend Could Drop by 29%
by Grace Dillon on 14th Apr 2020 in News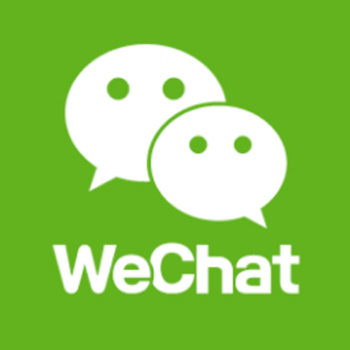 In today's ExchangeWire new's digest: WeChat limits third-party app access to user data; US search ad spend could fall by 29% in Q2; and Beachfront Digital and Amobee partner to integrate video-on-demand into programmatic.
WeChat limits third-party app access to user data
WeChat, the Chinese all-in-one app, has limited access to sensitive user data to only a select few developers. The move comes in response to violations of the tech giant's user privacy regulation, according to WeChat, including a reported 3,252 attempts to acquire user data.
Data will now be collected on a need-to-know basis, with developers being obliged to explain what the information will be used for. Developers will also have to declare what information they are collecting and how in WeChat's backend data.
In a further effort to improve security, the app, owned by Tencent Holdings, has also rendered it impossible to open third-party links directly, with users having to copy and paste an external link into their browser to open it. Some have criticised the move as an attempt by Tencent to sabotage its competitors: close rival Ali Baba's networking app DingTalk, has complained of its links being disproportionally blocked. However, WeChat maintains that user safety is its top priority, and has asserted that links from other Tencent services, including WeChat reading, Friends, and Tencent News, are also being blocked.
US ad search spend could fall by 29% in Q2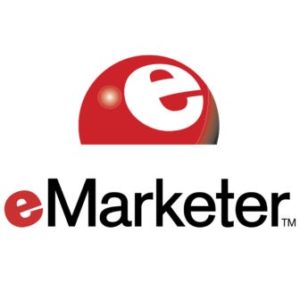 US ad search spend could fall substantially within the next quarter, according to eMarketer. This is a jarring reversal of expectation, with an earlier (6th March) report predicting a 14.4% growth in ad search spending over 2020.
The optimistic prediction has been undone by the Coronavirus, which has had a staggering impact on the industry. Whilst some brands are pulling back on advertising for fear of striking the wrong tone, others are having to cut their spend to stay buoyant: home-rental Airbnb has reportedly put all advertising on hold to save USD$800m (£638m) as lockdown measures keep consumers indoors.
Despite the explosion of e-commerce and online activity in response to the crisis, search ad spend is emerging as a casualty even among the tech giants: fears of encountering product shortages and issues with supply-chains and warehouses has reportedly caused Amazon to rein in their search spend, and other e-commerce firms are expected to follow suit.
eMarketer now estimates that search ad spend could fall by anywhere between 8.7% and 14.8% in the first 6 months of 2020, a decline equivalent to $6b-$8b (£4.8b-£6.4b).
Beachfront and Amobee team up to bring VOD into programmatic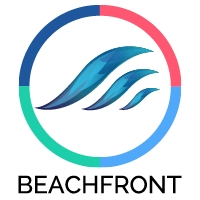 Video advertising platform Beachfront Media has teamed up with demand-side platform (DSP) Amobee to integrate video-on-demand (VOD) with programmatic ad buying. The move marks an effort to combine TV with digital to monetise traditional TV advertising, a marketplace worth USD$70b (£55.8b).
By bringing VOD online, the firms are also providing advertisers with greater transparency and more accurate data than CTV, according to Beachfront director of media Daniel Church: "We're able to provide that show-level data which is lacking in CTV, and it's also directly coming to us from the MVPD [multichannel video programming distributor] so there's no chance of bot fraud. It's all click-to-play, so [users] are sitting in front of their TV ready to engage."
Whilst viewership of cable VOD programming reportedly increased by 4% in from 2018 to 2019, growth has been slow in recent years. The new partnership will have to negotiate the issue of lagging growth, as well as the possibility of a growth in consumers giving up paid TV subscriptions in favour of streaming. However, Church is confident that the audiences of traditional TV and CTV will balance each other out.
Ad SpendChinaProgrammaticUSVideo