Apple Advised to Acquire DuckDuckGo; HyperBeard Fined for Illicit Tracking
by Grace Dillon on 9th Jun 2020 in News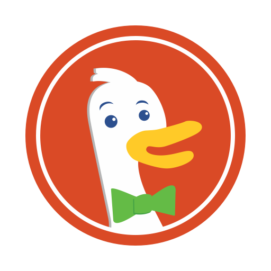 In today's ExchangeWire news digest: an analyst suggests that Apple should purchase DuckDuckGo to undercut Google; kids' app developer HyperBeard is penalised for using persistent IDs on its users without consent; and a study finds that half of marketers see virtual events remaining in place post-COVID.
Apple should snap up DuckDuckGo to compete with Google, according to analyst
Apple should acquire privacy search engine DuckDuckGo to replace Google as its devices' default search engine, suggests Toni Sacconaghi, an analyst at Bernstein. Sacconaghi's suggestion, made in a research note, hedged that a USD $1b (£790.4m) purchase of DuckDuckGo could see the US tech firm usurp valuable ad money from the Alphabet-owned tech giant.
In its current relationship with Google, Apple receives somewhere between $7b and $8b (£5.5b – £6.3b) per year to have Google Search as the default engine on its iOS devices. The greatest value the arrangement has to Google is its stifling of Microsoft's Bing; with Bing still trailing, having experienced a decline in organic searches in Q1, Google would have little issue breaking away from its current deal with Apple, Sacconaghi hypothesises.
DuckDuckGo saw a milder increase in organic search visits in the last quarter compared to previous years, achieving a 38% rise in contrast to the 68% increase it delivered in Q3 2019.
Google's performance remained strong, with its share of organic search visits reaching 92% in Q1 2020. Research by Merkle also found that Google was responsible for 96% of organic search visits on mobile devices in the first quarter of this year.
Kids' app developers fined for breach of child protection legislation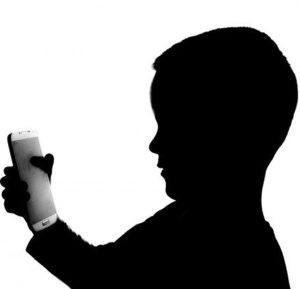 Children's apps developer HyberBeard has been landed with a USD $150,000 (£118,559) fine from the Federal Trade Commission (FTC) for breaching the country's Children's Online Privacy Protection Act (COPPA) Rule. The settlement concludes a complaint filed against the firm by the Department of Justice on behalf of the FTC, which alleged that HyperBeard had allowed third-party ad networks to gather personal information on its juvenile users.
HyperBeard was taken to task for allowing external ad networks to use persistent IDs to track users and issue targeted ads without alerting parents or gaining active consent. Recent data revealed that HyperBeard's apps have been downloaded by over 50 million global users, raising concerns that the tracking extends far beyond its US audience.
In addition to the fine, the firm has been ordered to delete all the data it collected illegally from its underage users.
The case marks the kind of carelessness that most tech companies have long recognised and worked to avoid. Whilst HyperBeard is not the first firm to be caught up in a data scandal, its demographic makes the case particularly insidious, and could permanently mar its reputation.
Survey finds half of marketers think virtual events are here for the long run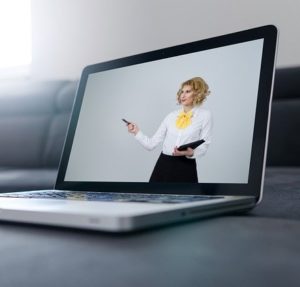 Research by the 614 Group has found that 51% of marketers expect virtual events to remain part of regular business even after the Coronavirus crisis comes to an end.
Based on a month-long online survey of 343 ad industry executives, including figures from agencies, marketers, publishers, and ad tech, the Group found that a slim majority believe that events will fail to draw the same attendance that they did before the pandemic.
Whilst some worry that persistent social distancing, both through continued work-from-home measures and cancellation of big events, could weaken the business relationships that much of the industry relies on, others believe that investing in virtual socialising could assuage such a threat: 64% of respondents think virtual events will seamlessly succeed their in-person counterparts in providing networking opportunities.
The report also uncovered the respondents' expectations for the nature of future industry events. Alongside predictions that live-streams will help foster a more collaborative global ad tech community, 25% of respondents were found to expect that mixed reality events, which will use technology to enable attendees to demonstrate and test new products, will soon take off.
Having already proved itself able to adapt to these strange times, it will be fascinating to see how the industry evolves once life begins to stabilise.