John McAfee Announces 'Ghost' Data Service; Flipkart Invests in India's Arvind Fashion
by Grace Dillon on 13th Jul 2020 in News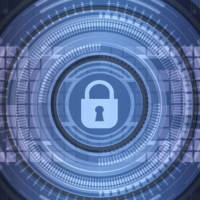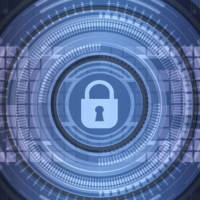 In today's ExchangeWire news digest: tech veteran John McAfee announces he is launching the world's first fully private mobile data service; e-commerce giant Flipkart invests $35m in Indian apparel retailer Arvind Fashion; and Facebook contemplates banning political advertisements ahead of the next US national elections.
First private mobile data service announced by John McAfee
The creator of McAfee security technologies, John McAfee, has developed the world's first fully untraceable 4G data service. Titled 'The Ghost Cell Phone Data Service', the offering operates through electronic SIM technology, which allows phones to connect to a special data service network without the use of a physical SIM card. The special data service network is constructed from a number of technologies which make it impossible for connections to be tracked or traced.
Whilst only supported phones will be able to access the network, the offering is already poised to support some of the world's most popular models, including a number of Google, Samsung, and iPhone handsets. Phone owners will be able to access the service without having to supply any personal information – the service is prepaid, without any contract, and only requires users to scan a QR code supplied upon purchase to connect.
The service forms part of McAfee's new Ghost ecosystem, which currently includes Ghost cryptocurrency and the GhostX Exchange. McAfee is now reportedly looking for members of the media who are interested in the service to take part in the beta-testing stage, with global launch expected in September.
Amazon rival Flipkart invests $35m in India's Arvind Fashion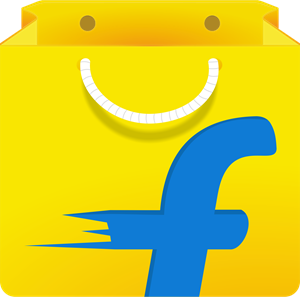 E-commerce firm Flipkart has become a significant minority stakeholder in India's Arvind Fashion after investing USD $35m (£27.8m) into the apparel company's Arvind Youth Brands. The funding cements Flipkart's dominance in India's e-fashion market, with the retailer having already acquired fashion brands Myntra and Jabong.
Arvind Fashions is one of India's biggest fashion brands. The 91-year-old company produces a number of lines, and also manufactures and sells garments for several international brands, including GAP, Ed Hardy, and Calvin Klein. The firm has been selling though Flipkart for the last 6 years.
The successful investment is a triumph for Flipkart over key rival Amazon. Both e-commerce giants have been pursuing growth in India, and Flipkart's latest deal could see the firm capitalise off of the country's USD $7b (£5.6b) fashion industry. It will be fascinating to see how the deal will shape India's e-commerce landscape.
Facebook contemplates banning political ads ahead of US elections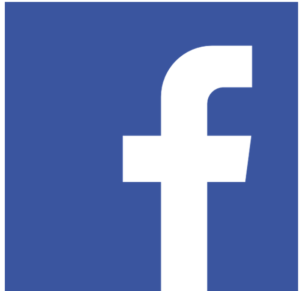 Social media giant Facebook is reportedly considering whether to ban political advertisements from its platform in the run-up to the US national elections. The potential bar is currently only under discussion, and Facebook has declined to comment on the matter.
Should Facebook go ahead with it, the decision to block political ads from its platform would be an uncharacteristic move by founder and CEO Mark Zuckerberg. Zuckerberg has steadfastly refused to change Facebook's content policies, despite mounting criticism that the platform's current rules allow extremist, inflammatory, and inaccurate material to spread unfettered.
Such criticism has culminated in the Stop Hate for Profit campaign, which has seen swathes of high-profile brands pull ad spend from Facebook in protest against the site's failure to clamp down on hateful or problematic content.
Whilst Zuckerberg has continued to insist upon leaving Facebook's current policies as they are in order to preserve freedom of speech, it would be unsurprising if he decided to relent on political ads. It's not unlikely that Facebook's chiefs would want to prevent a repeat of the last national election, where evidence emerged that external parties were able to target undecided voters on the platform with political propaganda. After a turbulent 2020, that would be the last thing Facebook would need.
Note: the title of this news digest and original featured image have been updated to remove any implication that John McAfee represents McAfee technology services. John McAfee is no longer affiliated with the company.
DataE-CommerceFacebookIndiaMobile