Clearcode Creates R&D Lab to Fuel Innovation and Solve Technical Challenges
by ExchangeWire PressBox on 26th Oct 2020 in News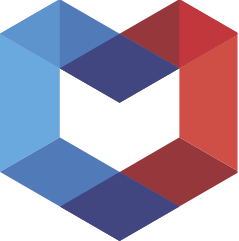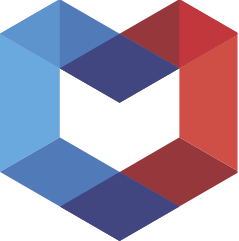 Leading ad tech and martech development company, Clearcode, has announced the creation of its R&D Lab to further help companies build innovative advertising and marketing technologies, and solve the many technical challenges facing the industries.
Since 2009, Clearcode has been partnering with tech companies, brands, agencies, and publishers to design and build ad tech and martech platforms. Its R&D Lab includes some of Clearcode's most experienced and knowledgeable software architects, engineers, and managers. 
"Research and development has always been a core part of our company, but has been done on a team and project level. Having a dedicated R&D Lab will allow us to centralise these activities, allowing us to provide more value to our clients and maintain consistent knowledge sharing within our company." Tomasz Chmielewski, Clearcode's COO, said.
"There are many companies wanting to build new and innovative products that address the many challenges in the digital advertising and marketing industries, but they often don't have the right knowledge, skill sets, or expertise to deliver these products." Clearcode's CEO, Piotr Banaszczyk said.
"Our R&D Lab will rely on our 10+ years of ad tech and martech development experience and knowledge of the current state of the industries to help them build innovative advertising and marketing technologies that meet their specific business needs and solve the technical challenges they are facing." Banaszczyk added. 
"We've seen an increase in enquiries and development projects for building data platforms, like CDPs and data lakes. With the end of third-party cookies in Chrome and the IDFA in iOS on the horizon, we're looking forward to helping companies build the next generation of ad tech and martech platforms." Chmielewski said.

Clearcode
Clearcode is a software development company that specialises in AdTech & MarTech.
Since 2009, tech companies, publishers, media companies, ad agencies and enterprises have been partnering with us to design, build and launch programmatic, real-...
Powered by PressBox
Ad TechMartechProduct LaunchResearchTechnology