Spotify Buys Megaphone; WPP Merges AKQA and Grey
by Grace Dillon on 12th Nov 2020 in News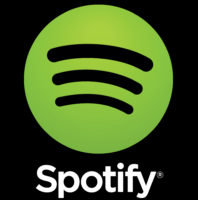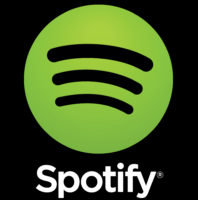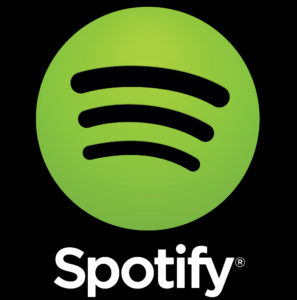 In today's ExchangeWire news digest: Spotify acquires podcast platform Megaphone for USD $235m; WPP merges agencies AKQA and Grey into AKQA Group; and NBCU partners with PayPal to enhance its shoppable TV offering.
Spotify buys Megaphone for $235m
Streaming platform heavyweight Spotify has acquired podcast service Megaphone for USD $235m (£178.2m). The deal builds on a previous relationship between the two companies which allowed Spotify to use some of Megaphone's hosting services. However, it is the purchased firm's ad tools which appear to be at the centre of the merger.
Megaphone, which launched under the name 'Panopoly' in 2015, spent its early years producing cornerstone podcasts for several well-known media companies, including Vox, The Wall Street Journal, and Buzzfeed. After rebranding as Megaphone in 2019, the business turned its attention to its back-end capabilities, including distribution, ad tools, and hosting.
The merger makes Megaphone the latest podcast-based business to be acquired by Spotify. Other companies purchased by the streaming platform include Gimlet, Parcast, and the popular, but controversial Joe Rogan Experience, which it snapped up for USD $100m (£75.8m).
This series of acquisitions puts Spotify well and truly on the path to becoming one of the industry's leading players. Yet, with concern growing about the monopolisation of other mediums, perhaps Spotify will have to be wary that it doesn't open itself up to similar accusations.
WPP merges Grey and AKQA to form AKQA Group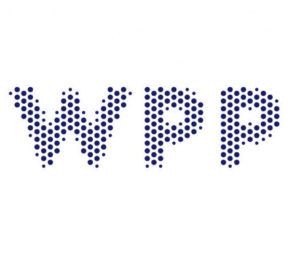 Holdings giant WPP has announced that it is merging two of its agencies to create what it dubs "a new network module that offers clients outstanding creativity, innovation and brand-building at a global scale". AKQA and Grey will be united into a single entity under the name AKQA Group. The new network aims to provide services that combine the creative expertise from Grey with the innovation and experience design from AKQA.
It is understood that the holdings company will gradually integrate the two units into the newly-launched AKQA Group in correspondence with the needs of clients and the shape of the market. AKQA will have a headcount of 6,000 across 50 countries, with AKQA founder Ajaz Ahmed and Grey Worldwide CEO Michael Houston set to take charge of the combined entity.
"AKQA and Grey have highly compatible creative cultures and share a common belief in the power of creativity. The two agencies have complementary, non-competitive client rosters. The combined AKQA Group will have expertise in the media, entertainment and technology sectors as well as packaged goods, healthcare and financial services," read a WPP statement.
NBCU partners with PayPal ahead of Christmas season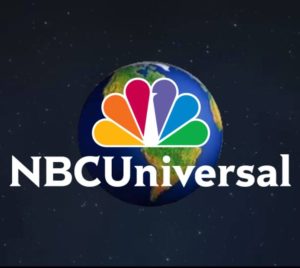 NBCUniversal (NCBU) has struck a deal to partner its newly-launched TV retail unit with PayPal. One Platform Commerce, which oversees the conglomerate's Shoppable TV, NBCUniversal Checkout, and Shop Telemundo businesses, is set to work in tandem with PayPal to facilitate easier consumer retail.
The arrangement will see new gift guides appear on NBCU's websites, including E!, NBCU Sport, and Bravo. On-screen TV product codes will also appear alongside a selection of programming, including LatinX now, and Un Nuevo Dia, for viewers to take advantage of.
The conglomerate has reportedly struck agreements with over 60 retailers since launching the shopping-focused units a year ago, with recent deals seeing a Lacoste campaign paired with NBC's coverage of the French Open, and adverts for cycling platform Zwift shown alongside the network's Tour de France programming. NBC claims that the division has achieved a higher-than-average conversion rate of 30%.
With a future often considered 'uncertain', it will be interesting to see how NBCU's initiative shapes TV's relationship with advertisers.
AgenciesPodcastRetailTechnologyTV