Global Data Market Will Exceed $41bn This Year, OnAudience.com Report Reveals
by ExchangeWire PressBox on 3rd Dec 2020 in News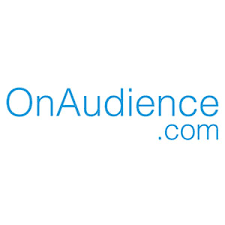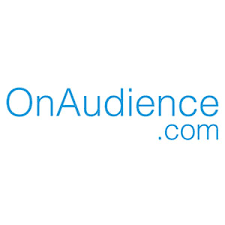 Advertisers will spend USD $41.4bn (£30.9bn) globally on audience data this year, according to a new report 'Global Data Market Size' by OnAudience.com, one of the world's largest anonymous audience data providers. The study includes trends, estimates, and forecasts for data, programmatic and display ad markets for 27 countries globally for a five-year period (2017-2021).
Globally spendings on data are also growing fast, despite the pandemic. Users moved many of their activities to the digital world, so marketers moved their budgets to online media. This year, advertisers are going to spend over $41.4bn (+19.6% YoY) on data and in 2021 the global data market will hit $52.3bn (£39bn), which is a growth of over 26%.
The US is the world's largest data market with an estimated value of almost $25bn (£18.7bn) this year. The second largest data market is Europe ($6.4bn/£4.8bn), followed by China ($5.4bn/£4bn). Looking closely at European markets: the UK is the largest data market (over $3.0bn/£2.2bn in 2020), the second one is France ($912.5m/£680.4m), followed by Germany ($826.3m/£616.1m). The list closes Denmark ($129.9m/£96.9m) and Italy ($98.4m/£73.4m).
"Marketers will spend over $41bn on data this year - it is an increase of almost 20% YoY. Global programmatic market will grow at a double-digit rate to reach over $129bn (£96.2bn). We also need to emphasise that this is a year of the coronavirus pandemic, in which budgets were cut or paused. What will the next year bring for the digital advertising industry? It is really hard to forecast, but the trend of moving to digital is strong, which we can see on almost all analysed markets, and it lets digital marketers to be rather optimistic about the future of the online ad industry," commented Maciej Sawa, chief executive officer at OnAudience.com.
Ad SpendAd TechAudienceDataProgrammatic