WhatsApp Says Accept New Terms or Leave; Walmart+ Takes on Prime by Ditching Minimum Spend
by ExchangeWire PressBox on 7th Dec 2020 in News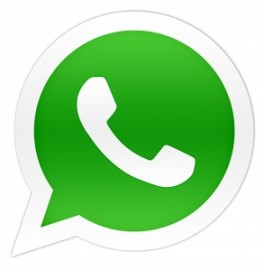 In today's ExchangeWire news digest: WhatsApp dictates that users must accept its 2021 Terms of Service of they want to continue to use the platform; Walmart+ takes on Amazon Prime by dropping its $35 minimum spend on Walmart.com purchases; and TikTok experiments with longer-form videos.
WhatsApp 2021 privacy update to give users ultimatum
WhatsApp will force its users to either accept its new Terms of Service or to stop using the platform. According to reports, test users of the updated instant-messaging app were presented with the message "By tapping Agree, you accept the new terms, which take effect on February 8, 2021. After this date, you'll need to accept the new terms to continue using WhatsApp or you can always delete your account."
The Facebook-owned platform confirmed that users must accept the new terms, which are understood to primarily concern how WhatsApp processes user data, if they wish to continue to use the service. According to a company statement, the new policy comes in response to the growth of its WhatsApp for Business feature.
WhatsApp has been under fire for a number of years for allegedly failing to protect its users' data. Last year, Telegram founder Pavel Durov slammed the rival messaging service for its "consistent history" of failing to adequately safeguard user privacy. With tighter data regulation coming into force and increased scrutiny from authorities across the globe, it's perhaps unsurprising that WhatsApp has elected for such a firm method of collecting user consent.
Walmart+ ditches $35 minimum spend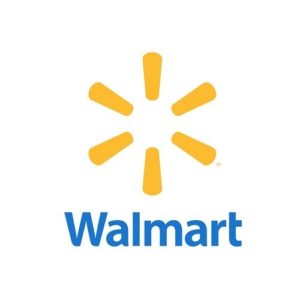 Walmart's same-day-delivery service, Walmart+, has dropped its USD $35 (£26.40) minimum spend for purchases made via Walmart's ecommerce channels. The move means that shoppers will now qualify for next-day or two-day shipping on products sold on Walmart.com without having to meet a spend quota.
Coming into force last Friday (4th December), the change brings the US retail giant's latest ecommerce offering into closer competition with market leader Amazon Prime, which offers rapid delivery without a minimum spend requirement. Whilst Walmart+ will continue to enforce the $35 minimum on same-day grocery deliveries, the fact that its annual membership is cheaper than Prime's and comes with useful perks, such as discounts on fuel, means that it could win over consumers who are more concerned about getting practical benefits and less interested in the entertainment-based bonuses provided by Prime.
Walmart has been no exception to the ecommerce boom that has taken off amidst the pandemic – the retailer saw its US ecommerce sales soar 79% in Q3, reporting a 5.2% rise in year-over-year revenue to USD $134.7bn (£101.6bn). With the firm also making concrete steps into ecommerce advertising, it certainly seems like Walmart is looking to give Amazon a run for its money.
TikTok reportedly trialling longer videos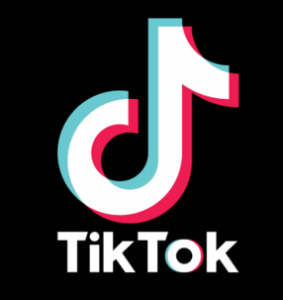 Global sensation TikTok is reportedly exploring hosting longer-form videos. The ByteDance-owned app, which became the go-to platform for clips of 60-seconds or less, is believed to be trialling allowing users to upload videos of up to 3 minutes in length.
The change, which was publicised by a tweet shared by social media consultant Matt Navarra, is said to still be in an early stage of development, with users only set to discover the addition of longer videos if they happen to come across one on the platform.
In doing away with TikTok's defining feature, the company is certainly taking a risk. By allowing users to post longer videos, the platform could lose a portion of its immense global audience, who were drawn to TikTok's offering of bite-sized, punchy videos that satisfied a growing appetite for binge-worthy content. There's nothing to say that users will stick around for longer videos, and the failure of competitor Quibi, which offered videos of longer than 60-seconds, certainly doesn't bode well.
However, as noted by endgadget, the company is likely issuing the new format through a gradual release in order to make users accustomed to longer videos, and thus less likely to leave the platform entirely (for the time being, at least). How users respond to longer videos simply remains to be seen.
TagsAppsDataecommercePrivacyVideo