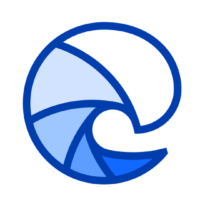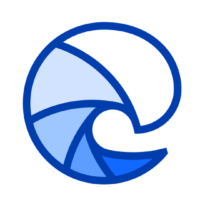 In today's ExchangeWire news digest: Twitter boosts its plans for its own podcasting network by acquiring podcast app Breaker; live sports streaming service fuboTV reports better-than-expected results for 2020; and the US box office sees revenues crumble by 81%.
Twitter builds on Spaces with purchase of Breaker
Twitter has acquired Breaker, a social podcasting app, in a deal that will bring the social networking site closer to realising its own audio-based offering, Twitter Spaces. Announced on Monday (4th January), the deal will see the app close its doors for good on 15th January, with its workforce joining Twitter to work on the Spaces project.
Erik Berlin, CEO of Breaker, wrote optimistically of the deal on the company's blog, stating that his team is "inspired by the ways Twitter is facilitating public conversations for people around the world" and feels "enthusiastic" about the acquisition.
Whilst Twitter has not been forthcoming with its feelings on the merger, they are clearly the biggest beneficiaries of the deal. As noted by TechCrunch, the acquisition brings vital talent to the platform as it looks to capitalise on podcast's moment in the sun.
The undisclosed deal is the latest in a flurry of investments and acquisitions within the podcast space, including Amazon's USD $300m (£220.8m) acquisition of Wondery, and Sirius' purchase of Stitcher for the same price. The Breaker deal stands out, however, due to it consisting of a sale of talent and infrastructure rather than podcast content.
fuboTV exceeds expectations in 2020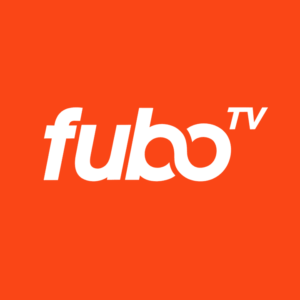 Live sports-centric streaming service fuboTV is set to tie up 2020 with more revenue than anticipated. Announcing their preliminary Q4 results on Tuesday (5th January), the firm revealed that it expects to see total revenue climb between 77% and 84% year-over-year to between USD $94m-$98m (£69.2m - £72.1m). Both figures are above the USD $80-$85m (£58.9m - £62.6m) projected previously.
The firm also revealed that its subscriber results are set to be better than initially predicted, with the number of paid subscribers for the end of 2020 set to push beyond 545,000. Is achieved, this result will mark a growth of more than 72% year-over-year, beating prior projections that the service would finish the year with between 500,000-510,000 paying subs.
Commenting on his company's success, fuboTV co-founder and CEO David Gandler said "fuboTV's strong preliminary fourth quarter 2020 results exceeded what was already expected to be a record year for the company, and demonstrate continued consumer excitement for the company's live TV streaming offering".
fuboTV's growth reflects the widespread growth of streaming services amidst the pandemic, but stands out as more impressive due to the significant disruption the health crisis caused to live sports programming. With COVID far from a distant memory, time will tell if fubo is able to maintain this success.
US box-office revenues dive 81% in 2020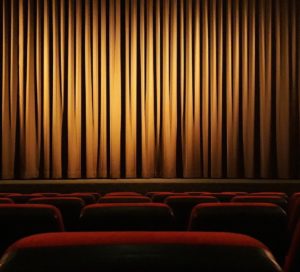 US cinema has reportedly ended 2020 four-fifths worse off than it started it. According to IMDb's Box Office Mojo, the box-office saw revenues fall to USD $2.1bn (£1.5bn), an eye-watering 81% decline from the USD $11.3bn (£8.3bn) achieved by the close of 2019.
Distressing though the result may be, it's not a surprising one, with cinemas across the globe having been forced to close their doors in a bid to curb the spread of COVID-19. In the US, most theatres remained shut for 6 months, with some reopening at limited capacity in September 2020.
With audiences stuck at home, studios postponed releases and pulled back on their advertising spend, putting USD $682.9m (£502.6m) into national TV advertising compared to the USD £2.3bn (£1.7bn) spent the year before. The total number of films released almost halved from 2019, dropping from 911 to 455.
Whilst some studios were able to accrue views and revenue by turning to rival streaming services, the situation is unmistakably dire, and calls the place of the cinema as a venue for entertainment and advertising alike into question. With streaming platforms, including ad-supported services, booming, could this crisis prove curtains for the silver screen?
Covid-19M&APodcastRevenueStreaming