OpenAP Launches SSP for TV; Australian Ad Spend Grows, Ending 26-Month Fall
by ExchangeWire PressBox on 12th Jan 2021 in News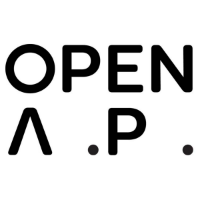 In today's ExchangeWire news digest: OpenAp launches an SSP to make automated TV ad buying a reality; the SMI reports that Australia's ad spend has grown for the first time in over 2 years; and Amazon is ranked the favourite brand amongst consumers.
OpenAP launches SSP for TV
TV networks consortium OpenAP has launched its first technology product offering. The supply-side platform (SSP), made available from yesterday (11th January), will connect directly to OpenAP Market, making it easier for TV networks to buy advertising inventory by allowing them to view available ad spots in real time.
An integral part of programmatic advertising, SSPs are only beginning to make their way into the still linear (and largely manual) TV advertising buying process. Omnicom Media Group is the first agency client to use the new SSP, having integrated the solution into its own platform. As OMG's preferred vendor, software and data platform VideoAmp will be the first partner to integrate with OpenAp.
According to OpenAp CEO David Levy, the technology is applicable to upfront markets, and not just the scatter markets – wherein the demand side buys ad slots closer to the intended air date – that the SSP is currently predominantly working within.
The launch of OpenAp's SSP marks a first step towards automating the TV ad buying process. With the sector still on the rocky road to recovery as advertising budgets make their gradual return, this could be an important development that spurs buyers to invest in TV.
Ad spend grows 8.3% in Australia, ending 2 year+ decline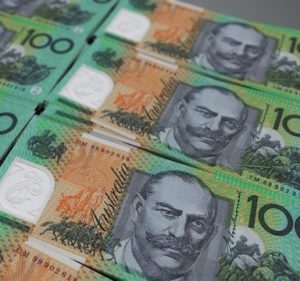 Australia's media agency market has grown for the first time in 26 months, according to data from the country's Standard Media Index. Ad spend rose by 8.3% in November 2020, ending the sector's longest period of recession in the nation's recorded history.
TV saw the largest increase, with ad spend rising 18.8%, aided by the broadcasts of the National Rugby League and Australian Football League grand finals. Digital also experienced double-digit growth, with spend up 17.2% to make November the sector's fourth consecutive month of growth.
Whilst spend on radio and out-of-home remains below previous levels, both categories saw their rates of decline soften to -0.4% and -15.5% respectively. Cinema also saw marginal improvement, with ad spend at -75.2% compared to -91.3% in October.
According to managing director of SMI AUNZ, Jane Ratcliffe, the results indicate a new era of growth for advertising. "This level of higher November ad demand clearly highlights the start of a new growth phase for our market given the strength of the renewed confidence," she said.
Amazon consumer's favourite brand, finds DMA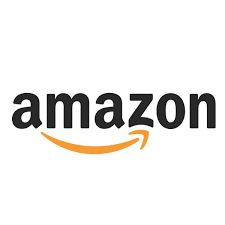 Research from the Data and Marketing Association (DMA) has found that consumers listed Amazon as their favourite brand of 2020. The ecommerce behemoth received the most mentions amongst consumers when asked who their top brands were, with 15% of respondents naming it their favourite company.
The primary reasons consumers feel such affinity for the tech giant cited in the "Customer Engagement: How to Win Trust and Loyalty" report are its convenience (54%) and the sense that Amazon forges genuine connections with their customers (46%).
Department store John Lewis shared second places with supermarket Sainsbury's (4% each), with rival Tesco coming in third (3%). 35% of consumers reported feeling no great affection for any particular brand.
Having experienced a boom under lockdown as consumers flocked online for essential supplies and retail therapy, it's perhaps unsurprising that Amazon has come to be seen as a lifesaver by many. Others may be taken aback by the findings, however, considering the allegations levied against the Jeff Bezos-helmed firm – from tax avoidance to anticompetitive practices – over the years. For some, the result is indicative of a common and significant impediment to enforcing tighter regulations against big businesses – consumer indifference to potential wrongdoing.