Apple Reports Highest Quarterly Profits; Ecosia Becomes a Default Search Engine on Brave
by Grace Dillon on 4th Feb 2021 in News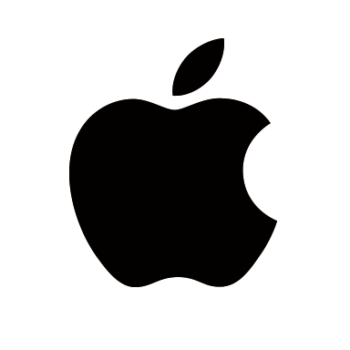 In today's ExchangeWire news digest: Apple announces that Q4 2020 was its most profitable quarter ever; Chrome challenger Ecosia partners with privacy-centric browser Brave to become a default search engine; and Publicis Groupe publish their global financial results for 2020.
Q4 2020 Apple's most profitable quarter on record
Apple has revealed that it achieved its most profitable quarter ever at the end of 2020. The tech giant saw hardware sales balloon in the 3 months ending on 26th December, sending revenue soaring to USD $111.4bn (£82bn). As a result, Apple accrued a profit of USD $28.7bn (£21.1bn), 29% more than the firm made in the same period last year.
The forecast-shattering results were driven in large part by the release of the latest iPhone, which accounted for USD $65.6bn (£48.3bn) in quarterly revenue. Apple's services division also brought in 24% more revenue (USD $15.76bn/£11.6bn), and sales of Macs and Apple's range of home products each rose by over 20% compared to Q4 2019.
Whilst CEO Tim Cook lamented the "drag on sales" caused by enforced store closures, he said that the firm felt "gratified by the enthusiastic customer response to the unmatched line of cutting-edge products that we delivered across a historic holiday season."
However, Apple wasn't the only tech leader to exceed expectations, with rivals Facebook and Microsoft announcing better-than-predicted results for the end of 2020.
Google alternatives Ecosia and Brave partner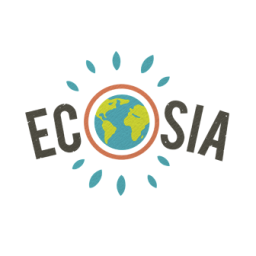 Environmentally conscious search engine Ecosia has reached a deal to become a default search option for privacy-centric Brave. The move puts Ecosia in the same ranks as rival search engines DuckDuckGo, Qwant, Starpage, Bing, and Google.
Ecosia, which donates 80% of profits to charities dedicated to planting trees, will be available across mobile and desktop to Brave's 24 million users. Brave, which claims to offer a faster and more privacy-centric option than leaders Google Chrome and Microsoft Edge by automatically blocking ad and other trackers, hopes the deal will convince more consumers to make them their go-to browser.
By partnering with Ecosia, Brave is expanding its appeal to more conscious consumers. For Ecosia, the deal is a win for a more moral internet. "Online privacy is a basic human right and not something we should have to fight for - but this isn't the case," Ecosia's country manager, North America Ruby Au said in a statement.
"We want to work with partners that change that narrative. We are really excited to establish this new partnership with Brave, which allows us to promote ethical tech together, and encourage users to be part of a better internet."
Net revenue and organic growth fall for Publicis Groupe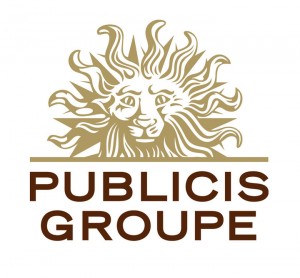 Publicis Groupe has revealed falls in global net revenue and organic growth in 2020. The firm's financial results for the full-year, published today, included a -0.9% drop in revenues and a decline of -6.4% in organic growth as the industry battled against COVID-19 disruption.
Whilst net revenue for the year totalled €9.71bn (£8.6bn), earnings before interest, taxes, depreciation, and amortisation (EBITDA) receded by -3.9% to €2.16bn (£1.9bn). Publicis finished 2020 with an operating margin of €1.56bn (£1.4bn), an amount -6.1% lower than that achieved at the close of 2019.
Despite the declines, Publicis Groupe CEO and chairman Arthur Sadoun deemed the results an indication of the "solid performance" by the firm "in the tough context of 2020". Commenting on the results, he said "We outperformed the industry average in this year of exceptional crises […] This is the result of our ability to capture the shift in our clients' investment towards digital channels, e-commerce and direct-to-consumer, which intensified throughout the year."
Sadoun also praised "the collective and extraordinary performance" of Publicis staff, revealing that a salary sacrifice taken by around 6,000 managers to offset the financial hit of the pandemic has now been repaid.
AgencyAppleCovid-19RevenueSearch