Digital Turbine Acquires AdColony; Nielsen and Roku Form "Strategic Alliance"
by Grace Dillon on 2nd Mar 2021 in News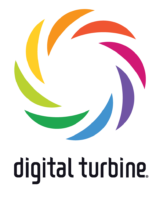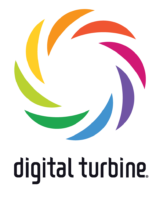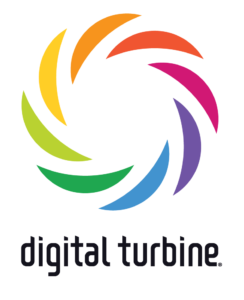 In today's ExchangeWire news digest: global mobile tech company Digital Turbine acquires publisher monetisation firm AdColony; Roku and Nielsen team up to develop TV advertising in the age of streaming; and Snap reveals they're in a strong financial position, but plans to push monetisation further.
Digital Turbine acquires AdColony
Digital Turbine, Inc., a global mobile tech company, has reached a definitive agreement to purchase AdColony for an estimated consideration of USD $400m (£287.8m). The sale, announced by AdColony owners Otello, will be presented to company shareholders for approval at an extraordinary general meeting expected to take place on 25th March.
According to a press release, USD $19m (£13.7m) and a portion of working capital will make up part of the $400m consideration. The notice also revealed that Digital Turbine will return some or all of the cash if they meet specific net revenue targets by the end of 2021.
Commenting on the deal, Otello CEO Lars Boilsen said that the "underlying strategic rationale" behind the move "is very promising". "We believe that Digital Turbine, with its massive user base, extensive global relationships and distribution, will be uniquely positioned to benefit via the seamless integration of AdColony's mobile video advertising expertise and global brand advertiser awareness. The combination will yield a highly differentiated and more vertically-integrated solution for the mobile advertising industry."
Bill Stone, CEO of Digital Turbine, said that access to "AdColony's unique mobile advertising solutions" will open up a range of new monetisation options for the merged company. "With the addition of AdColony, we will expand our collective experience, reach and suite of capabilities to benefit mobile advertisers and publishers around the globe," he added.
Roku and Nielsen launch strategic partnership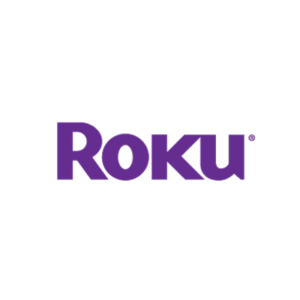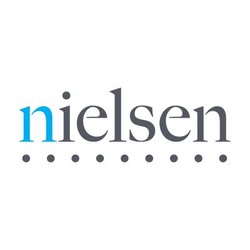 Streaming platform Roku and media measurement firm Nielsen have entered into a "strategic alliance" to "help shape the future of media measurement and TV advertising in a streaming-first market".
Specifically, Roku will acquire Nielsen's Advanced Video Advertising (AVA) unit, under which the firm's video automatic content recognition (ACR) and dynamic ad insertion (DAI) technologies operate. The two firms have also revealed plans to integrate Nielsen ad and content measurement solutions, including the firm's cross-media measurement product Nielsen ONE, into Roku's platform.
"Combining Nielsen's AVA technology with Roku's innovative ad tech and scale will enable us to deliver the benefits of TV streaming advertising to traditional TV. Roku will bring the promise of DAI to the market for the first time ever at scale — providing better targeting and measurement for advertisers, creating easy integration and additional revenue opportunities for programmers' ad sales teams, and improving the TV experience for viewers," said Roku VP of product management Louqman Parampath.
For Nielsen, the combination will expand the number of smart TVs and other devices for which the company can offer measurement and monetisation solutions to around 100 million. "The measurement of ads and content on Roku devices will accelerate the path to a single, deduplicated cross-media currency," said Scott N. Brown, general manager of audience measurement at Nielsen. "As Roku brings the power of dynamic ad insertion to all forms of TV, we're excited to help monetise the addressable market by measuring smart TV as a currency, which Nielsen can do at scale."
Snap steams ahead, sets sights firmly on monetisation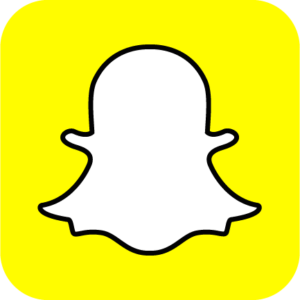 The parent-company of photo- and video-sharing social media platform Snapchat have reported a strong financial performance. At an investor day event hosted last month, executive Peter Sellis announced that Snap are well placed to grow annual revenue by over 50% for several years.
The news comes after years dedicated to honing the firm's self-serve ad platform. In 2017, Snap launched their Ads Manager service and changed the platform's buying model from insertion orders to programmatic, later providing additional bidding options. By the beginning of 2020, the company's ads business had shifted from 90% managed service to 90% self-service, with most revenue generated by direct response advertisers.
Now, Snap will turn their attention to investing in their ad stack, moving into new markets, and growing their advertiser base. Monetisation is still a top priority, and will remain one for the foreseeable future. The company plans to further expand the bidding methods they offer to include goal-based options, and to forge a presence in developing ad markets by setting up local sales support teams, regional intelligence operations, and B2B marketing outreach.
Whilst Snapchat is performing well, reaching more than 90% of consumers aged 13 to 24 in North America and Western Europe, there's "still a long way to go to realise our full monetisation potential," says Sellis.
AcquisitionAd TechMeasurementMonetisationTV