Google to Ban Alternate IDs from Chrome; Twitter Aims to Double Revenue by 2023
by Grace Dillon on 4th Mar 2021 in News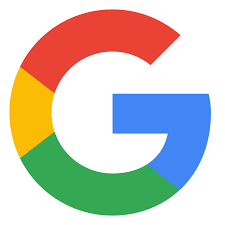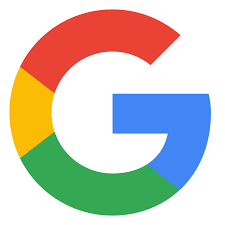 In today's ExchangeWire news digest: Google announce they will not support alternative IDs on Chrome once third-party cookies are terminated; Twitter publish their long-term goals, which include "at least" doubling their revenue by 2023; and Walmart add three new partners to their Walmart Connect platform.
Google to permanently remove identifiers from Chrome
Google are saying goodbye to identifiers. The tech giant have announced that they will not "build alternate identifiers to track individuals" who use Chrome or any other Google products to replace third-party cookies.
Citing high levels of distrust amongst consumers towards targeted advertising, the Alphabet-owned firm say they will use "privacy-preserving APIs" to fuel their online advertising products. The move means that Google Ads will no longer support any tech providers who use a form of identifier (such as unified IDs or email addresses) for targeted advertising. The firm justified the move by saying they don't consider these technologies "a sustainable long-term investment", explaining that they "do not expect these solutions [to] meet rising consumer expectations for privacy, nor will they live up to rapidly evolving regulatory restrictions".
The announcement has sent shockwaves throughout the ad tech industry. Having spent the past year experimenting with new targeting solutions in order to prepare for a post-cookie landscape, many will now be forced to contemplate how their businesses can continue when they'll no longer be operable on Chrome. Whilst the move may have caught some by surprise, others argue that considering the heightened pressure lawmakers have been putting on Big Tech, and the industry as a whole, to put privacy front-and-centre, they should have seen this coming.
Twitter aims to double revenue by 2023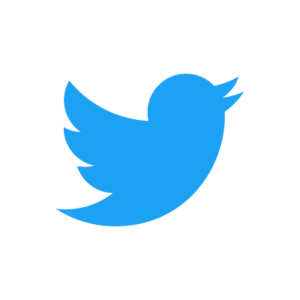 Twitter have revealed that they plan to double their total annual revenue from USD $3.7bn (£2.7bn) to USD $7.5bn (£5.4bn) by 2023. The aim was announced ahead of the firm's virtual investor day last Thursday (25th February), and is one of the social media giant's three-long term goals for the future.
Alongside "at least" doubling revenue, Twitter aspires to grow their number of "monetisable" daily active users (mDAUs) to 315 million, which the firm say would represent a compound annual growth rate of around 20% from the 152 million mDAUs recorded in Q4 2019. Whilst achieving this has not got off to the best of starts, with Twitter falling 1.5 million short of the 193.5 million mDAUs they were expected to reach in Q4 2020, the firm seem confident that it can be done.
Twitter's final long-term goal is to double the number of features that "directly drive either mDAU or revenue" by 2023. The firm has proved more successful here lately, launching TikTok-competitor Fleets late last year and acquiring a range of companies, including newsletter platform Revue, social app Squad, and podcast app Breaker. By expanding into different fields, the company stands to attract new users and develop new revenue streams.
Whilst it won't be smooth sailing, with Twitter still under scrutiny for their handling of hate speech and misinformation (which hasn't been helped by the current failure of Birdwatch), the firm are determined to grow.
Walmart Connect adds 3 new partners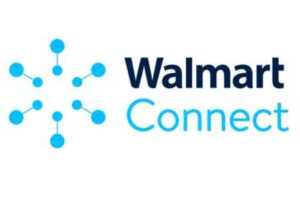 Walmart's internal media network for search ads and sponsored product listings, Walmart Connect, has formed three new partnerships. The US retail giant's latest agreements will see retail intelligence company Stackline, performance marketing agency Tinuiti, and retail growth agency Harvest Group enable their clients to buy inventory via the Walmart Connect platform.
The move forms part of an effort from Walmart to make the network, formerly dubbed Walmart Media Group, more accessible to small-and-medium-sized advertisers, as well as to smaller third-party sellers. Having typically worked with the bigger players in the advertising world, the move emphasises the retailer's new focus on opening their ecommerce platform to external sellers.
Walmart have experienced significant growth across their retail operations and Connect platform. The latter carried out 50,000 campaigns and multiplied their advertiser partnerships ten-fold last year. The platform also recorded a 56% growth in search queries over 2019, as well as an astonishing 185% y-o-y increase in sponsored products.
With advertisers still exploring new ways to reach consumers as the pandemic wages on, Walmart seem well positioned for success.
Ad TechecommerceGoogleIdentityTwitter / X