Coupang Go Public in the US; 60% of India's Gamers are Aged 45-54, Finds InMobi
by Grace Dillon on 22nd Mar 2021 in News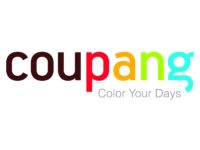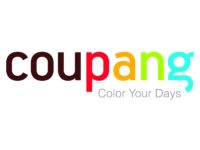 In today's ExchangeWire news digest: Coupang, "the Amazon of South Korea", goes public in the US; research from InMobi finds that 60% of India's adult gamers are aged between 45 and 54; and HBO Max generates USD $80m from upfront deals ahead of the launch of its accompanying ad-supported offering.
South Korean ecommerce giant Coupang files IPO
Coupang, the ecommerce company dubbed "the Amazon of South Korea", have made their debut on Wall Street. The business's initial public offering (IPO), filed last Thursday (18th March), saw Coupang garner the second-largest tally for an Asian company after that achieved by China's Alibaba Group in 2014.
Shares of the company started trading at USD $35 (£25.24) per share, rising 41% to USD $49.25 (£35.51) by the end of the day. The increase in share value brings the total generated by the IPO to USD $4.6bn (£3.3bn), boosting Coupang's overall value to around USD $85bn (£61.3bn).
Founded by Bom Suk Kim in 2010, Coupang has become South Korea's most popular online retailer, promising rapid deliveries at no additional cost. However, the firm face stiff competition from the country's conglomerates, called "chaebol", who are giving chase by developing their own delivery networks. Coupang have also found themselves accused of employing poor labour practices and maintaining unsafe working conditions after the deaths of several of their warehouse and delivery workers.
Yet Coupang, whose name is derived from combining the English word "coupon" with the South Korean celebratory term "pang", appear undeterred. Kim sums up the company's ambition as "Our mission is to create a world where customers wonder, 'How did I ever live without Coupang?'". As top dog in one of the world's fastest-growing ecommerce markets, Coupang could well be on-track to achieve just that.
Mobile gaming surges in India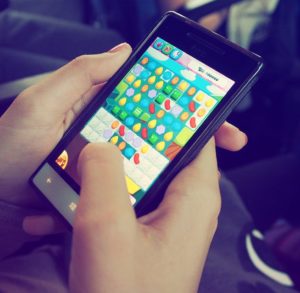 A study into gaming trends in India has found that 60% of adults aged 45-54 play mobile games regularly. Ad tech company InMobi, who interviewed 1,000 smartphone users across more than 30 Indian cities to build their mobile gaming India report 2021, found that 45% of gamers picked up the hobby under COVID-19 lockdown measures.
Gathering data signals from over 200 million smartphone users as part of the research, InMobi placed these individuals into three categories: committed gamers; regular gamers; or casual gamers. The report found that over 80% of India's adults achieve "committed gamers" status, playing mobile games daily in sittings that can last up to an hour each.
Mobile gaming has grown rapidly amongst women, according to the report, with around 72% of Indian women playing in either short-bursts or longer periods. Whilst casual and arcade-style games proved particularly popular with Gen Z, millennial and Gen X mobile gamers leaned more towards action and card or board games.
Commenting on the reports' findings, InMobi managing director for Asia-Pacific Vasuta Agarwal said "Smartphone penetration has democratised mobile gaming. Last year saw a huge growth in gaming in India. The country was one of the fastest growing in terms of game app downloads".
Importantly for advertisers, who are increasingly recognising the burgeoning opportunity that gaming has to offer, the report found that around three-quarters (74%) of India's gamers watch ads in order to progress through games.
HBO Max signs ad-supported upfront deals worth $80m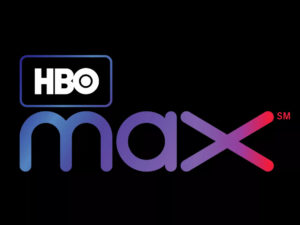 HBO Max, the recently-launched streaming service from AT&T, has made USD $80m (£57.7m) from upfront advertisement sales ahead of the debut of their ad-supported option. The achievement comes amidst a period of success for the WarnerMedia-subsidiary platform, which has reportedly seen growth across their profit margins and revenues.
Speaking at an AT&T investor day this month (12th March), WarnerMedia CEO Jason Kilar said that the company "believe [HBO Max is] already the number-one revenue-generating stand-alone subscription video-on-demand service in the US", adding that the platform generates "90% in margin from each retail subscriber that we add".
The WarnerMedia boss now expects the offering to break even in 2025 after more than doubling revenue to USD $15bn (£10.8bn). HBO Max and its parent-network HBO have seen US subscribers soar 20% over the last year, jumping from 34.6 million to 41.5 million. Kilar revealed that the entertainment giant will expand HBO Max's international presence by launching the platform in 60 new markets this year. Having clinched an estimated 61 million global subscribers, AT&T have raised the streaming service's worldwide subscriber target from 75 million to 120-150 million by 2025.
Ad SpendecommerceGamingIndiaMobileStreaming