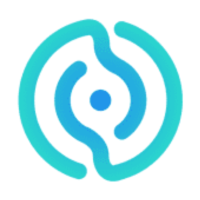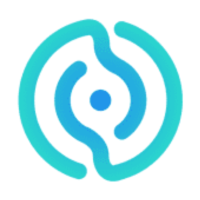 BidMind by Fiksu, a comprehensive DSP that provides granular targeting solutions for marketers, has partnered with The Media Trust, a digital risk management provider with a strong focus on securing the advertising supply chain. The partnership aims to ensure a risk-free selling of publishers' ad inventory.
Such cooperation embraces regular testing of ready-to-run creatives which allows BidMind to quickly detect and remove offenders from their digital supply chain. Some of these threats include:
● malicious links and parked domains
● unwanted redirects and popups
● irrelevant content and spoofing
With these thorough scanning capabilities, BidMind delivers verified impressions to all-sized SSPs and publishers. The solution covers the identification of a wide range of malicious activity associated with an impression. This means that publishers aren't just increasing their ROI, but securing themselves from unethical content and preserving brand reputation. At the same time, media owners who release their inventory with validated traffic get protection from restricted and unwanted ads which works perfect for shielding their users. The partnership will complement the existing security level of in-house control.
"Despite the crisis, ad spend is ballooning. Bad actors follow the money, so their interest in the digital advertising space is becoming more intense. At this point, ad tech industry players should take decisive steps to combat fraudsters. In July 2020, BidMind launched a self serve platform. As a result the number of the company's clients has skyrocketed, and the necessity for the improvement of content quality assurance has emerged. Our partnership with The Media Trust facilitates the prevention of suspicious deals and creates a secure operational environment for our partners," stated Anna Kuzmenko, СОО at BidMind by Fiksu.
"It's important for ad tech platforms to have the tools in place to help defend against malware and bad ads, while protecting their downstream partners. The Media Trust works closely with our clients to ensure they are able to identify and thwart malicious campaigns before they cause serious damage to real consumers," said Cory Schnurr, head of global marketplace innovation, The Media Trust

BidMind
BidMind is an omnichannel programmatic advertising platform.
Its industry-leading targeting capabilities up to hyperlocal, demographic, and cross-device parameters enables to incremental reach. The platforms as well as launch and optimize performan...
Powered by PressBox
Ad TechContentInventoryPartnershipPublisher