LinkedIn Build a Clubhouse Rival; TikTok Make Personalised Ads Compulsory
by Grace Dillon on 8th Apr 2021 in News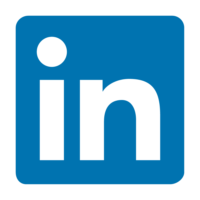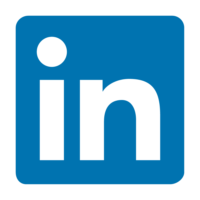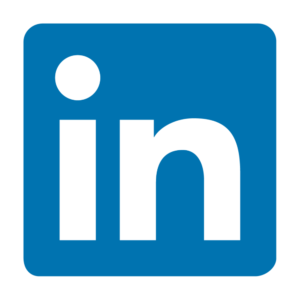 In today's ExchangeWire news digest: LinkedIn confirm plans to build an audio-only social feature into their platform; TikTok announce that users will be unable to opt-out of receiving personalised ads from mid-April; and deal-making and impression generation on advanced TV make a strong recovery after COVID-19.
LinkedIn confirm plans for Clubhouse rival
Corporate social networking platform LinkedIn have confirmed that they are currently developing an audio-only social offering. The announcement puts the company alongside fellow socials Facebook and Twitter, who have both previously revealed plans to launch a similar feature to compete with the monumentally successful audio-only platform Clubhouse.
Despite being somewhat later to the game, LinkedIn assert that they have a couple of competitive advantages that will give them a leg-up in the space. For one, the firm have already invested in a number of new features to attract content creators, including Stories, newsletters, and live video broadcasting. Furthermore, LinkedIn chiefs believe that their offering has an edge over the likes of Facebook and Twitter because it offers a distinctly professional, as well as sociable, environment.
Meanwhile, the development in-house Clubhouse-alternatives by the two aforementioned social giants, as well as by instant messaging services Telegram and Discord, has reportedly been slow. Whilst Twitter's Spaces is undergoing beta testing, the offering's full set of creator tools are yet to appear.
For LinkedIn, however, the venture into the audio-only space is about fulfilling users' wishes for new ways to interact on the platform. LinkedIn spokesperson Suzi Owens explained that the move to audio follows a "nearly 50%" rise in interactions on the platforms, saying that the company are "looking at how we can bring audio to other parts of LinkedIn […] to give our members even more ways to connect to their community."
TikTok make receiving personalised ads compulsory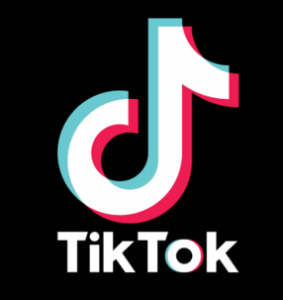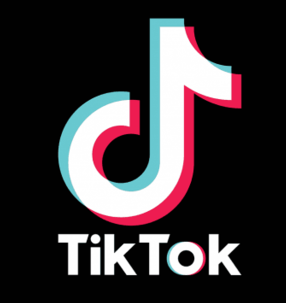 Short-form video app TikTok will make personalised advertising compulsory from 15th April, when the app will apparently prevent users from opting-out of receiving targeted campaigns that are based on TikTok's supply of first-party data.
The social media sensation has begun presenting a message telling users of the impending change. Titled "Upcoming changes to ads", the notice reads "To help TikTok stay free, we partner with advertisers to show you ads. Based on your settings, you currently see general ads that aren't based on what you do on or off TikTok. Starting April 15, your settings will change and the ads you'll see may start to be based on what you do on TikTok. You still have control over whether ads can be more tailored to you based on data from our advertising partners."
Whilst users will be obliged to receive personalised ads built from the information that TikTok collects on users' behaviour and interests within the app, consumers will be able to opt-out of being shown tailored ads based on the data held by the firm's external "advertising partners". The change will not apply to users within the European Union, as the bloc's GDPR mandates that any form of targeted advertising requires explicit user consent.
The move follows the recent growth of the ByteDance-owned app's ad business, with more marketers turning their attention to the platform. Whilst the decision (and the wording of the message) may seem alarming, it mirrors the policies of rivals Snapchat, Facebook, and Twitter, all of whom allow users to opt-out of targeted ads from third-parties whilst continuing to collect and use consumers' information themselves.
A TikTok spokesperson told Vox's Recode that the company "continue to be transparent with our users about their choices with respect to personalised advertising on our platform". Unlike some of their competitors, and to TikTok's credit, this does seem to be the case.
Advanced TV makes strong recovery after shaky Q2 2020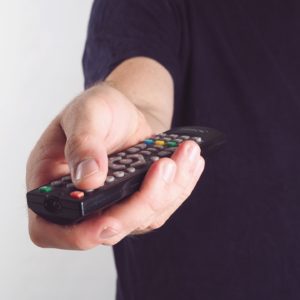 A report built from Google Ad Manager's internal data has found that impressions garnered from advertising on advanced TV dropped 18% in Q2 2020. The decline came despite a significant rise in TV viewership across the world as much of the population was forced to stay at home.
Based on an analysis of data from 35 global TV firms, the report found that TV advertising deals reached through traditional methods declined by 35% during the same period. Reassuringly, however, recovery for the sector arrived quickly, with advertising deals made for advanced TV growing 55% in Q3. The number of impressions generated also rose during the period, increasing 40% compared to Q2 thanks to the return of live sports.
By 2020's end, the number of ad impressions rose 60% YOY worldwide, largely via connected TV (CTV) and video-on-demand services. By Q4, 45% of live advertising was viewed on CTV, and the total number of impressions delivered to live audiences rose 85% YOY.