ShareChat Breach $2bn Valuation Mark; Ireland's DPC Open Probe into Facebook Data Leak
by Grace Dillon on 19th Apr 2021 in News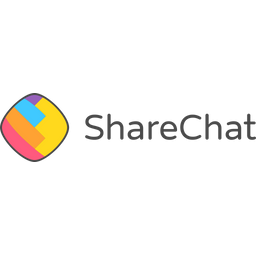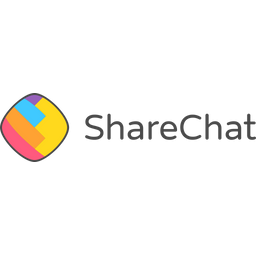 In today's ExchangeWire news digest: Indian content-sharing platform ShareChat reach USD $2.1bn in value after a fresh funding round; Ireland's Data Protection Commission investigate whether Facebook breached GDPR after revelations of a data leak affecting more than 500 million users; and Amazon acquire Perpule, and Indian start-up that helps physical retailers become digital.
ShareChat valued at over $2bn after raising $502m in new funding
Indian content-sharing platform ShareChat have broken the USD $2bn (£1.4bn) valuation mark after raising USD $502m (£361.2m) in their latest funding round. Led by venture capital firm Lightspeed Venture Partners and investment company Tiger Global, both US-based, the round also saw the participation of fellow social media businesses Snap Inc. and Twitter.
According to ShareChat, the injection of capital puts the company's value at just over USD $2.1bn (£1.5bn), and the fresh funding will be used to heighten their technology initiatives and ramp-up user attainment. Whilst a source close to ShareChat has said that the firm plan to embark on another funding round in the next few months, the company have declined to confirm this.
ShareChat's achievement reflects investors' increased interest in India, where the banning of a number of Chinese social apps has led to a surge in home-grown alternatives. Beijing-based ByteDance's prodigious video sharing app TikTok, which had accounted for a staggering 85%-90% of India's total short-form video consumption prior to being banned, has rapidly been replaced by domestic competitors including ShareChat's Moj. It's understood that ShareChat has 160 million users in India, with Moj boasting 120 million.
Ireland launch GDPR probe into Facebook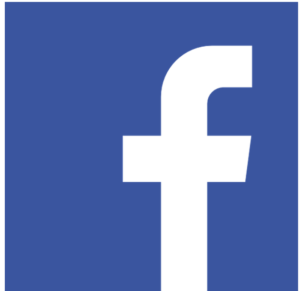 Ireland's Data Protection Commission (DPC) have launched an investigation into Facebook after the personal data of more than 500 million Facebook users was leaked to low-calibre hacker forums. The DPC are now examining whether the breach constitutes a violation of GDPR.
Announcing the probe in a statement published last week (14th April), the DPC said that, having already discussed the incident with Facebook, the Commission "is of the opinion that one or more provisions of the GDPR and/or the Data Protection Act 2018 may have been, and/or are being, infringed in relation to Facebook Users' personal data."
As the European Union's leading data supervisor for Facebook, the DPC "considers it appropriate to determine whether Facebook Ireland has complied with its obligations, as data controller, in connection with the processing of personal data of its users" across the company's platforms and services.
Facebook have since responded to the move, stating that they are in full co-operation with the regulator and that they "look forward to explaining" the safeguards they have in place to protect user data.
The move apparently follows pressure from European Commission to crack down on Facebook, who failed to disclose the leak despite claiming to have fixed it in September 2019. The social media behemoth has also been criticised for declining to alert the over 533 million users affected by the breach, despite the increased risk these users face of being targeted by scammers.
Amazon buy Indian ecommerce start-up Perpule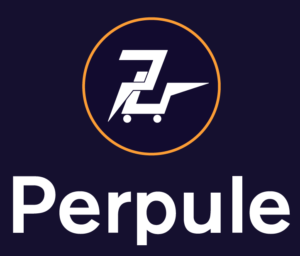 Perpule, an Indian start-up that helps physical retailers make the transition to digital commerce, have been bought by Amazon. It's understood that the US-based ecommerce heavyweight spent USD $14.7m (£10.6m) to acquire the company, and are expected to shed a further USD $5m (£3.6m) to compensate Perpule's workforce.
Founded in 2016, Bangalore-based Perpule began by offering a digital tool to help consumers avoid queues at national supermarkets before developing a mobile payments device to allow brick-and-mortar to accept digital payments. The company counts Prime Venture Partners, Kalaari Capital, and Raghunandan G amongst their financial backers, and reportedly raised USD $6.36m (£4.6m) in funding. 2020 also saw Perpule expand their offering to other Southeast Asian markets, including Indonesia, Malaysia, Thailand, Singapore, and Vietnam.
For Amazon, the purchase reflects the company's strategy to boost their delivery networks in India by actively engaging with offline retailers, who still account for around 95% of the country's total sales. The ecommerce leader will have to compete with domestic rivals Flipkart and Reliance Jio, however, to crack India's huge and promising online retail market.
AcquisitionDataecommerceEUFacebookGDPRIndia