Facebook and Spotify Partner for 'Project Boombox'; Streaming Viewer Counter Sparks Horror
by Grace Dillon on 21st Apr 2021 in News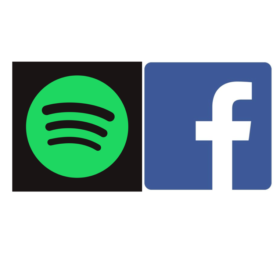 In today's ExchangeWire news digest: Facebook and Spotify partner to develop a new in-app audio feature dubbed 'Project Boombox'; a new device that will allow streaming platforms "count" the number of people in a room draws shock and horror from consumers; and Google shutter their Shopping app.
Facebook and Spotify partner to develop in-app audio feature 'Project Boombox'
Facebook and Spotify will join forces to develop a new music feature that will let consumers listen to music whilst using the Facebook app. Dubbed 'Project Boombox', the feature reflects the social media giant's determination to break into the audio sphere after the rampant success of audio-only platform Clubhouse.
Revelations of the partnership come amid the launch of a number of new audio features by tech giant, including services that will allow users to browse and stream podcasts without leaving the Facebook app. A person close to Spotify informed Endgadget that 'Project Boombox' could arrive sooner than Facebook's other promised audio features, and will allow both music and podcasts to be streamed via a free or paid-for subscription.
"Our ambition has always been to make Spotify ubiquitous across platforms and devices — bringing music and podcasts to more people — and our new integration with Facebook is another step in these efforts," a Spotify spokesperson said of 'Boombox'. The collaboration marks a continuation of Facebook and Spotify's relationship, having previously integrated Spotify into Stories on Facebook and sister-platform Instagram.
Consumers horrified by streaming viewer-counting device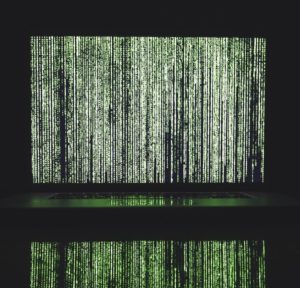 Consumers have been alarmed by news that a device has been developed that enables streaming services to charge individual viewers by counting the number of people in a room. Concerns about the new technology began after reporter Sean Aitchison shared a press release which said that the product will be able "to monitor a living room for people and sell individual On-Demand tickets".
The release, issued by Venue, the Xcinex-owned streaming platform behind the product, claims that the device will "revolutionise the way consumers will select, purchase and view their entertainment choices". The company explained that the product uses "a detection sensor that counts the number of audience members present in the room, thereby giving content creators the ability to sell tickets on a pay-per-viewer basis."
Despite the recent furore, news of the gadget was first published last year, with news outlets reporting that the tech would scan people's faces to determine the number of viewers present. Venue founder and CEO Cihan Faut Atkin, however, has denied this.
Despite being public knowledge since June 2020, Twitter users have responded to Aitchison's tweet with shock and horror. Atkin has since tried to assuage users' fears, stating that the device works as a "head count" rather than as a monitoring system and "just makes sure that the number of people in the room matches the number of tickets."
Google shutter mobile Shopping app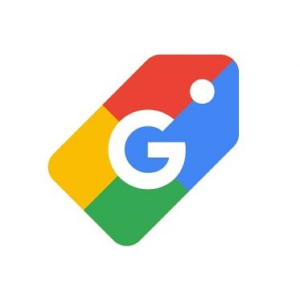 Google have closed down their Shopping app, pulling the service from both iOS and Android and redirecting users to their Shopping website. The move was first discovered by Xda Developers, who reported earlier this month that a number of lines of the app's code had had the term 'sunset' added to them, hinting that the app would soon disappear.
A Google spokesperson has since confirmed that the app, which enables users to make purchases online using their Google accounts, will remain available until June. From then on, users will be able to access the same service via the search leader's Shopping tab, and the shopping.google.com site will continue to operate.
"All of the functionality the app offered users is available on the Shopping tab," said the spokesperson. "We'll continue building features within the Shopping tab and other Google surfaces, including the Google app."
The closure is the latest by Google, who have already discontinued a number of their services, including Hangouts, Google Plus, and Reader.
TagsAppsAudioFacebookGoogleStreaming