Payment Solution Providers Losing Out on Millions in New Business Without Strong Digital Marketing Strategy
by ExchangeWire PressBox on 22nd Apr 2021 in News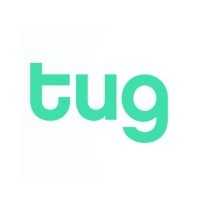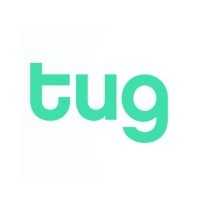 Tug, a leading digital performance marketing agency, has announced new research which reveals that over half (54%) of UK businesses are planning to change their payments solution in the next six months. Yet many decision makers are unsure of – or confused by – the different options available to them online, highlighting an urgent need for payment solution providers to put in place effective digital marketing strategies to boost their online visibility and drive brand awareness. 
The study – commissioned by Tug and carried out by Censuswide – surveyed decision- makers across medium-large UK businesses to examine their current use of payment services and the challenges they face in choosing the best solution. For the companies that took part in the survey and plan to change their payment solution in the next six months, the combined annual budget available for payment solutions exceeds £11m - with companies allocating an average of £64,000 to funding a payment solution each year - illustrating the potential revenue to be gained by savvy payment providers that know how to cut through the competition online.
Despite this, 1 in 10 decision-makers do not feel confident in selecting a new payments solution, citing difficulty in identifying the best solution (34%), and the time taken to do so (31%), as the biggest barriers to reaching a decision. Moreover, 26% are confused by the different options available to them, and a further 19% struggle to differentiate between payment solution brands.
To help them find a new payment solution, more than a third (41%) cite general online search as a preferred research method, while almost a quarter (24%) of decision-makers rely on recommendations from "finfluencers". The former, in particular, highlights the need for payment solution providers to adopt an effective digital marketing strategy to avoid missing out on potential revenue growth.
"Payment solution providers can play a key role in getting businesses back up and running as we emerge from the pandemic. It's therefore vital that these solutions can be easily found online and have the strategy in place to capture relevant audiences" says Emily King, commercial director at Tug. "To boost online visibility, payment solution providers must leverage digital marketing tactics, such as search engine optimisation (SEO), to organically increase site traffic quality and quantity, whilst offering a low-cost and sustainable way to fuel top of the funnel awareness and conversions. Also, adopting tools that continuously assess on-site behaviour will allow them to stay ahead of rivals online by generating rapid insight into customer behaviour and patterns."
Ad TechAgencyDigital MarketingResearchRevenue