Pubstack Announce Webinar to Help Publishers Boost Revenues Using Analytics
by ExchangeWire PressBox on 4th May 2021 in News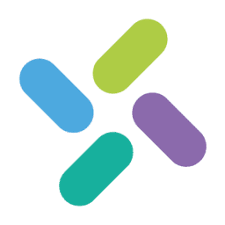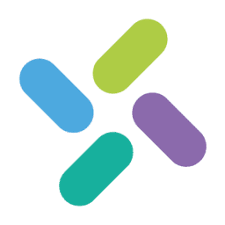 Pubstack is running the online event 'How to Boost Ad Revenues with Analytics? Actionable insights from your ad stack'.
During the last years, ad tech has become a complex environment where Publishers are, more and more, wrapped up in dealing with the day-to-day operations, struggling to increase their ad revenue. While adding more partners is the first thing that comes to their mind, there are additional reliable ways to achieve steady increases in Ad revenue.
During this online event, Pubstack is will share insights on how Publishers can leverage analytics to get an edge in the monetisation process without necessarily increasing the complexity of the existing ad stack. "We will share immediately actionable insights as well as clear guidelines on how to exploit monetisation data to move toward the right direction"
Here are some of the topics Pubstack's experts will be deep-diving into:
How to get as much value as possible from your existing partners
How to use floor prices to drive up revenue
How to optimise the auction process to avoid leaving money on the table
The event will take place on Wednesday, May 19th, 2021 at 3:00 pm CET (9:00 am EST). To register and get additional info of the event, you can go to https://hubs.la/H0LTX_q0

Pubstack
Pubstack, established in 2018 in Paris, is a web publisher Ad Management platform collaborating with 100+ European premium publishers.
It revolutionises Ad Management by using a data-driven approach to build, maintain, optimise, and monitor ad sta...
Powered by PressBox
Ad TechAnalyticsMonetisationPublisherRevenue