Digital Commerce Spend to Breach $11.6tn; Essence Launch Essence Impact
by Grace Dillon on 5th May 2021 in News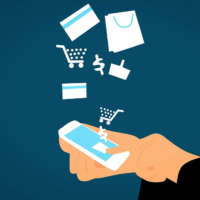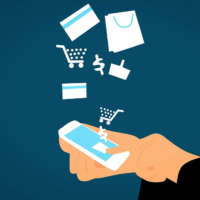 In today's ExchangeWire news digest: a report from Juniper Research finds that digital commerce spend will exceed USD $11.6tn in 2021; Essence launch Essence Impact to help non-profits use digital advertising to support their work; and Havas Media Group set up Meaningful Marketplaces to level the investment playing field for content creators.
Digital commerce spend to breach $11.6tn in 2021
Spending on digital commerce will grow from USD $10.5tn (£7.6tn) to exceed USD $11.6tn (£8.3tn) by 2021, finds a new study from Juniper Research. The rise, a notable 11.5%, comes after COVID-19 lockdown measures forced businesses and consumers to adopt and adapt to digital solutions.
The Digital Commerce: Key Trends, Sectors and Market Forecasts 2021-2025 Market Research report accounts for spend across money transfers, purchases of physical and digital goods, digital ticketing purchases, banking bill payments, NFC mobile retail payments and QR code retail payments. According to the report, mobile has become the prime point-of-access for digital commerce, and will account for 73% of the value of all transactions in 2021, and 79% by 2025.
At 22%, purchases of remote physical goods will make up the single largest transaction value of any segment in 2021, succeeded by money transfer and QR code payments. However, contactless payments made via mobile will experience the greatest growth rate, with the segment's value forecast to balloon by 242% between 2021 and 2025.
Commenting on the report's findings, research author Nick Maynard says "Mobile apps are the dominant force in digital commerce, with user experiences becoming critical, as products become heavily commoditised. Merchants must leverage AI-based analytics to ensure a truly personalised mobile commerce experience, or they will lose out to more digitally adept merchants."
Essence launch Impact to help non-profits ramp up digital transformation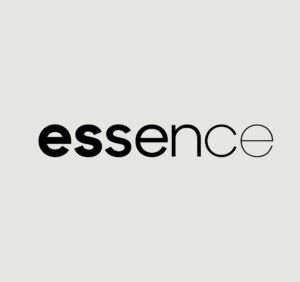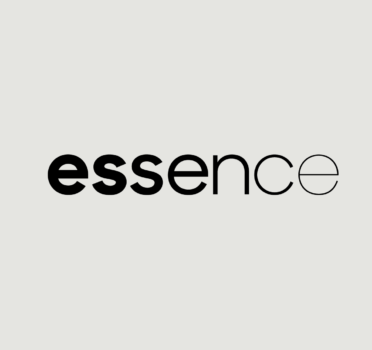 Global data and measurement-driven media agency Essence have launched Essence Impact, a pro bono initiative that seeks to help non-profits keep pace with digital transformation. Announced last week (30th April), the scheme comes in response to the disruption that COVID-19 has wrought on traditional forms fundraising.
Under the initiative, Essence assists eligible charities apply for Google Ad Grants, which can provide up to USD $10,000 (£7,196) worth of in-kind search advertising per month. Impact also makes use of Essence's digital, data, analytics, and technology capabilities to help recipients to create, manage, and optimise their campaigns to generate traffic.
To date, Essence have launched the initiative with animal protection organisation ACRES, community care group Bethesda Care Services, and chronic illness support charity Club Rainbow, and plan to make Essence Impact across the world.
Commenting on the launch, Monica Bhatia, SVP, client partner, APAC and managing director, Singapore at Essence, said, "In line with Essence's mission to make brands more valuable to the world, we also believe in using our abilities for social good and that we have a responsibility to make the world a better place. With Google Ad Grants and Essence Impact, we are delighted to help non-profits transform and accelerate their efforts in the pandemic and beyond, while providing our teams with opportunities to learn new skills and give back to society."
Havas Media Group launch Meaningful Marketplaces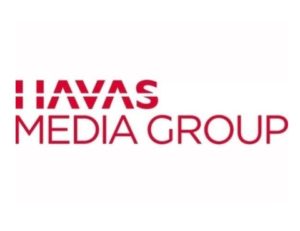 Havas Media Group have set up a new global initiative to boost investment for news content and improve funding for under-represented content providers. Titled Meaningful Marketplaces, the scheme seeks to give consumers "a direct connection to trusted, influential, and engaging media curated by humans and never machines."
The launch follows Havas' Social Equity Marketplaces, which debuted last year, and builds on the agency's commitment to make investment in news content more equitable. Meaningful Marketplaces offer media partners an instant reduction in sell-side fees, freeing up more of their capital for them to use to invest in quality content and creators. The initiative also provides advertisers with a "guaranteed brand safe environment, wherein they can support media that matters", says a company press release.
Elaborating on Meaningful Marketplaces' purpose, global managing director of partnerships at Havas Media Group James Gyngell said "Meaningful Media has never been more important. To thrive, it needs an equitable and self-sustaining ecosystem. We developed Meaningful Marketplaces to function as that ecosystem, ensuring transparency for all stakeholders and investing for positive change. Launching first with MediaMath, Pubmatic, and Magnite, we invite all participants in the industry to join us."
AgencyContentDigitalMediaMobile