Tappx Launches World's First Contextual Audiovisual Advertising Solution
by ExchangeWire PressBox on 18th May 2021 in News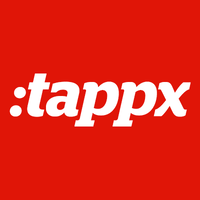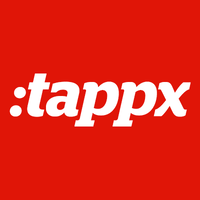 Tappx, a leading ad tech company powering advertising solutions for mobile, desktop, and OTT/CTV, proudly announces the launch of Contextualize-It - the world's first contextual ad tech solution designed to analyse complex moving audiovisual content. 
Contextualize-It has been in development at Tappx for two years, and enables publishers, brands and advertisers to contextually analyse high volumes of audiovisual content. The contextual segmentation of advertising campaigns has become increasingly important in today's cookieless world. Until now, contextual analysis engines have focused on written content, whereas Contextualize-It solution has been engineered to explicitly analyse audiovisual content at scale.
Using Tappx's proprietary artificial intelligence engine, Contextualize-It can identify objects, places and dialogue, which are used to generate metadata, to allow the segmentation of campaigns using keywords and/or IAB contextual categories. The Contextualize-It algorithm can identify different scenes in video content, and the technology defines optimum ad insert points in video, thereby delivering ideal consumer viewing experiences.
Currently accessible via the Tappx SSP, Contextualize-It will soon migrate to the wider programmatic ecosystem, enabling advertisers to buy contextualised video campaigns for the very first time. In addition, it will be integrated into ad servers and SSPs, where it will serve as a vital source of contextual AV data. Contextualize-It is initially launching in Spain with video content platform PlayOn Content, which is working with leading publishers such as Huffington Post. Tappx is planning to internationally rollout Contextualize-It at a later date, pending strategic publisher agreements.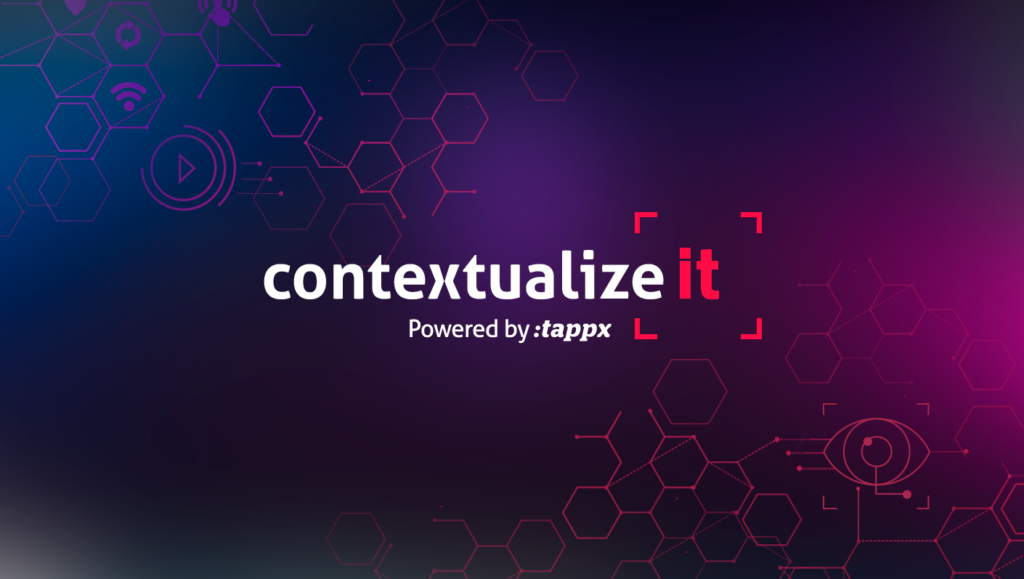 Daniel Reina, CEO at Tappx, commented:
"After two intensive years of research and development, Tappx is pleased to finally be releasing Contextualize-It with its first partner, PlayOn Content. The digital advertising industry faces an inflection point, with greater needs to satisfy consumer privacy. As we all venture into a "cookieless" digital advertising ecosystem, the contextual segmentation of ad campaigns is becoming much more prevalent, accurate and potent. With this nascent technology taking hold, advertisers are now afforded with a new model for the targeting and delivery of tailored ad content, that is independent of the need for personal consumer data points."
Tappx's patent pending Contextualize-It solution was part-funded by Horizon 2020, the biggest EU Research and Innovation programme in Europe.

: Tappx
Tappx is a fast-growth AdTech company that delivers digital advertising solutions for multiple platforms including mobile, OTT/CTV, and desktop. Tappx's proprietary technology empowers publishers to maximize ad revenues across mobile and OTT channe...
Powered by PressBox
Ad TechAudiovisualContextualCookielessProduct Launch