Why Lukewarm Responses to Apple's Privacy Shift Shouldn't Stop Preparations for a Future Without Third-Party Cookies
by Grace Dillon on 27th May 2021 in News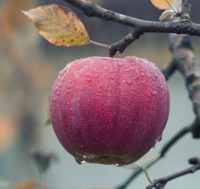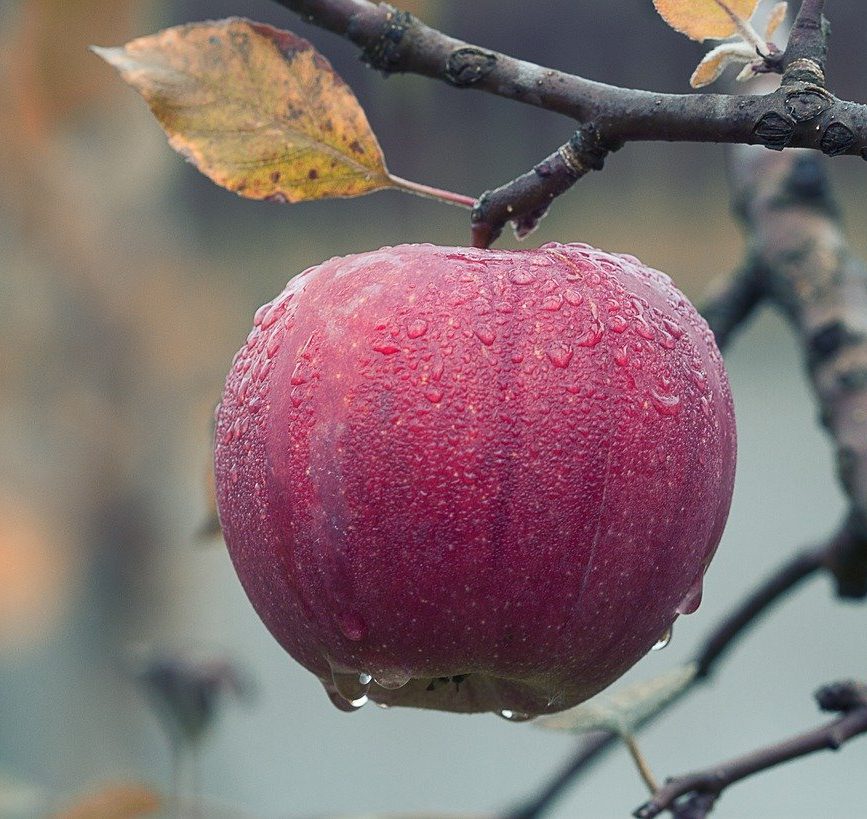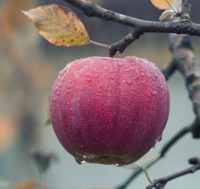 In this article, Asher Gordon, head of media at Tug explores how the industry is preparing for the post-cookie era, and sets out what brands can do to ensure that they're ready for this monumental infrastructural shift.
After months of hype, Apple's iOS 14.5 update went live with surprisingly little fanfare. The long-awaited privacy features have arrived: now, users will be asked whether they want to opt in or out of in-app ad tracking. Some leading players have even started adjusting how they collect pixels (see Facebook's Aggregated Event Management), signalling that significant changes for ad campaigns could be on the horizon. But while there is plenty of buzz about the new rules, their impact hasn't necessarily proved as ground-breaking as expected.
One potential reason for this is that Apple's move comes as just another step in the journey towards enhanced privacy and responsible data handling. In fact, over the last few years the industry has experienced a constant flow of regulations and restrictions: from the GDPR and CCPA, to Google's impending deadline for third-party cookie deprecation. As such, ongoing shifts in user targeting are being actively embraced, with cookie-based methods in particular considered outdated for modern, privacy-focused audiences.
This privacy progress isn't set to let up anytime soon, nor is the decline of third-party data supplies. For brands, this makes it vital to continue pivoting and find alternative ways to balance online security with continued ad tailoring, including greater focus on context and first-party data.
Going cookie-less: where are we now?
With innovation hardwired into the digital media ecosystem, it's no surprise efforts to create and harness cookie alternatives are already underway. On the technology side, the most notable recent developments can be attributed to Google, especially its Federated Learning of Cohorts (FLoC) initiative, which aims to ensure user anonymity by collating  large groups of people with similar interests. In addition, FLEDGE — First Locally-Executed Decision over Groups Experiment — is also testing previous proposals for on-device ad auctions that localise data and limit access, in combination with broad FLoC segments.
Meanwhile, with the cookie fade out increasing the value of context and direct audience access, those with rich pools of inventory and insight are seizing their strengthened position. For example, online fashion brand ASOS has started selling digital inventory around its content programmatically, both on-site and in-app. In addition to building an in-house programmatic exchange, DRAX, Disney is not only making all assets addressable in the next five years, but has also assembled over 1,000 first-party segments that real-time buyers can leverage via Disney Select.
Of course, the best way forward differs for each business and doesn't always involve adopting or developing new solutions. Although agile adjustment is paramount, what marketers need above all else is robust insight to steer them in the right strategic direction.
Taking stock of information stores
Optimising data isn't just about collecting as much information as possible; marketers must also run a comprehensive audit. The most obvious element of any audit is assessing first-party data stores, including how much data is available and whether it can be easily activated. But it's also crucial not to overlook the importance of mapping third-party data reliance in all areas, from programmatic display to paid social and search engine marketing.
Delving into the exact percentage of spend and performance currently tied to cookies will help pinpoint risks which call for immediate attention. For instance, that may include heavy reliance on cookies for retargeting efforts or multi-touch attribution tracking for upper-funnel activity across the web. Since reconfiguration can be resource- and time-consuming, any analysis that enables swift and specific action is more than worthwhile. Additionally, there is the possibility that evaluation will reveal cookies play a smaller part than anticipated, freeing up marketers' time to focus on more valuable projects, such as putting data-driven insights into action.
Optimising and organising first-party data
For many companies, audits show that customer relationship management (CRM) systems are home to rich user data sets, but gaps often remain within this information. Once again, the core action point is clear: encouraging more data sharing. While there are various ways to achieve this, the main theme is trust – and vital to securing it will be offering a true value exchange. For instance, software as a service (SaaS) firms might decide to establish webinar programmes that provide practical advice in return for sign-ups, or online retailers can introduce loyalty schemes with points awarded for logged-in, frequent shoppers.
At a usage level, efficient technical infrastructure is key. Marketers must ensure incoming first-party data is quickly brought into order, aligned with privacy preferences, and readied for application; be that by implementing a customer data platform (CDP), or utilising options with less intensive setups, such as API connectors which can be easily integrated with existing tech stacks. It goes without saying that, from this point, not everything will be plain sailing. But having the foundations for coordinated and compliant data will mean marketers are better able to begin tapping into its value – such as by collaborating with buyers, and finding smart ways to activate the data across media plans.
Apple's update is just the latest in a line of privacy measures, but the consistency of industry change in this area is no reason for complacency. Looking ahead, marketers should focus attention on future-proofing data practices – starting with auditing current data supplies, identifying and filling the gaps where necessary, and striving to increase access to first-party data in a relationship-focused, privacy-friendly way. These are the simple steps marketers can implement now ahead of the sun setting on third-party cookies later this year.

Tug
Tug is a full-service digital performance marketing agency with expertise rooted in search marketing. Tug supports brands – across a wide variety of verticals – looking to capitalise on the growing number of consumers online, by providing them wi...
Powered by PressBox
Ad TechAppleFirst-Party DataPost-CookieTargeting