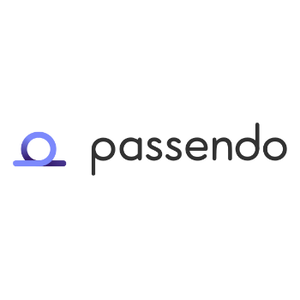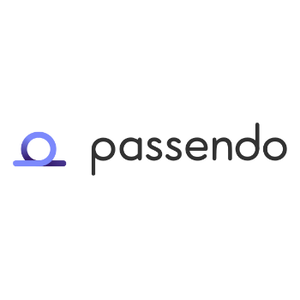 Passendo, the leading European in-email ad serving platform, has announced a new partnership in the UK with established publishing and media consultants 360 Publishing.
360 Publishing will present Passendo's in-email advertising exchange to advertisers and agencies in the UK, offering their agency partners priority access to display and native opportunities with premium publishers.
Passendo's head of UK publisher development, Anthony White, says the partnership will help to significantly grow the company's footprint in the UK in the coming year and beyond.
"Rich, Mike and their team have an unrivalled knowledge of the UK agency landscape, plus a bulging black book of existing contacts, and we believe they are exceedingly well placed to take our unique and highly responsive in-email advertising opportunities to market," Anthony says.
Richard Johnson, commercial director of 360 Publishing, says they are happy to be working with Passendo to help strengthen their UK expansion.
"Passendo is bringing something genuinely different to the UK," Richard says.
"We are looking forward to taking this highly responsive inventory to our UK agencies and clients and seeing them improve their revenue and performance."
"Email is without doubt a proven channel and publisher newsletters are seeing a continued upswing in popularity - in these uncertain times. Consumers' desire for information and entertainment from trusted brands is unprecedented and publishers are increasingly seeing the strategic benefits of newsletters with their ability to communicate directly with audiences and collect first party data."
The announcement comes on the back of other recent growth for Passendo in the US, signing partnerships with media consultancy agency JTG Ventures and ad operations specialists OAO, as well as a number of high profile UK publishing groups.
Ad ServerEmailPartnershipPublisherUK