Zoom Acquire Five9; Australian Esports and Gaming Revenue to Rise 7.5% to 2025
by Grace Dillon on 19th Jul 2021 in News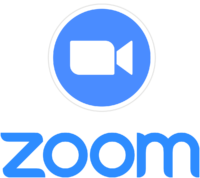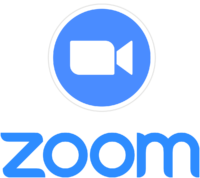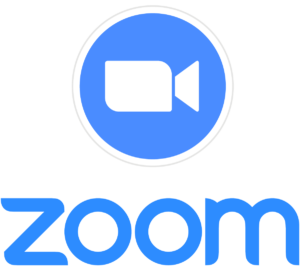 In today's ExchangeWire news digest: Zoom acquire cloud communications company Five9; a PwC reports finds that Australia' esports and gaming revenue will grow by 7.5% each year to 2025; and Indian news and social network startup Inshorts raise USD $60m in funding.
Zoom expand cloud operations by acquiring Five9
Zoom have acquired Five9 in an all-stock deal worth USD $14.7bn (£1.1bn). The move marks the video chat service provider's intention to stake a claim in the profitable cloud contact market.
Established two decades ago in 2001, Five9 provides a range of tools across voice, messaging, email, and beyond to help businesses manage in-bound communications from their customers. The publicly-listed company's platform also offers CRM integrations, intelligent routing, and an AI-powered virtual assistant. Five9 saw their shares roughly triple in value over the 12-month period from March 2020.
Zoom have offered their own cloud-based business phone system, Zoom Phone, since 2019, but are better known for their video chat service, which became a stalwart for many workers during the pandemic. Five9's technology will serve will complement this service, but the acquisition will also give Zoom a better chance of cross- and up-selling their own suite of products.
Zoom are reportedly offering Five9 stakeholders around USD $200.28 (£146.12) per share, a 13% premium on the firm's closing price on Friday (16th July). The company say they expect the acquisition to clear within the first half of 2022, although this will depend on whether it gets the go-ahead from Five9's shareholders.
Gaming to grow 7.5% annually in Australia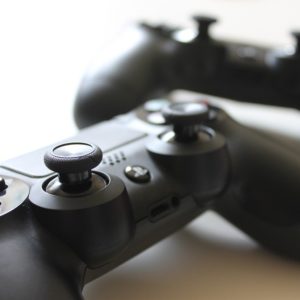 Gaming and esports revenues will increase by 7.5% each year up to 2025 in Australia, according to a PwC report. The firm's latest Australian Entertainment and Media Outlook, the total amount generated by the industry increased 7.2% to AUD $3.41bn (£1.8bn) in 2020.
According to the report, last year's growth spurt came in part from "the launch of next-generation consoles from Microsoft and Sony in late 2020", and most future growth will be digital. Technological developments in esports and gaming mean that studios will see higher expectations from consumers, both in terms of viewability and experience.
For advertisers, the challenge will be finding ways to reach their target audiences in the environments where they are already spending their time, says the report. A further interesting finding is that the number of in-game micro-transactions will grow by a CAGR of 12.3% to 2025. These have already grown to account for nearly one third of Australia's total games and esports revenues, and is expected to continue to serve as a significant growth contributor.
Inshorts raise USD $60m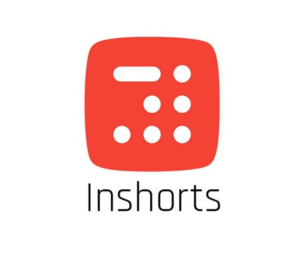 News aggregator service provider Inshorts have raised USD $60m (£43.8m) in a fresh funding round led by Vy Capital. The Indian startup are now valued at around USD $550m (£401.2m) after raising a total of USD $140m (£102.1m) in the last year, although this has not been confirmed by Inshorts.
Inshorts' self-titled aggregator app provides summaries of news articles from across a broad range of topics in 60 words. However, commentators say that it's the company's expansion into social media via their Public app that has driven Inshorts' success.
Public allows users to connect with other people via a location-based social network. Released just 2 years ago, the app has gone on to accrue over 60 million monthly active users. Available in a number of the nation's most popular languages, Public is also used by shop owners to spur ecommerce, and acts as a platform for classified, entertainment, and recruitment.
AcquisitionAustraliaCloudesportsGamingIndiaSocial Media