ShareChat Reach $2.88bn Valuation; ITV Report Revenue Recovery
by Grace Dillon on 28th Jul 2021 in News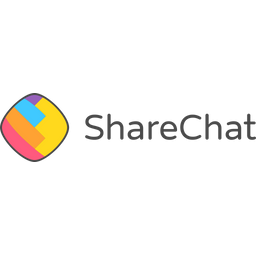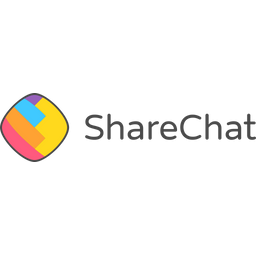 In today's ExchangeWire digest: ShareChat reach a valuation of USD $2.88bn after raising USD $145m in a series F funding round; ITV celebrate gaining higher ad revenues; and Unacademy acquire Rheo TV.
ShareChat raise USD $145m, bring valuation to USD $2.88bn
Leading Indian social media platform ShareChat have raised a further USD $145m (£104.6m), bringing their valuation to USD $2.88bn (£2.1bn). The announcement, made yesterday (27th July) comes less than 3 months after the company secured a valuation of USD $2.1bn (£1.5bn) after raising USD $502m (£362.3m).
The series F funding round was led by backers Temasek and Moore Strategic Ventures, with participation from Mirae-Naver Asia Growth Fund. Bangalore-based ShareChat had reportedly previously sought to secure a valuation of USD $2.8bn (£2bn), and have raised more than USD $911m (£657.5m) in investment to date.
ShareChat offer their social network app in 15 languages, and are popular amongst India's small cities and towns. The 6-year-old company say they have 160 million users, and plan to grow even further through their short-form video offering, Moj. Launched in the aftermath of the nation's ban on TikTok, ShareChat CEO has said he expects Moj to outgrow ShareChat.
ITV report ad revenue bounce-back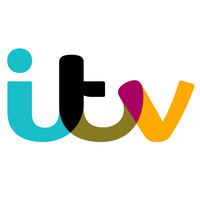 ITV have reported achieving the strongest June advertising revenues ever last month, with the broadcaster raking in 115% more than they did in the same period in 2020. After income plunged amidst the pandemic, the easing of lockdown restrictions has seen demand for ad space surge, sending ITV's overall group revenues for the first half of 2021 up 25% to £1.8bn.
The 66-year-old broadcaster's latest success was aided by their coverage of the Euro 2020, with the England-Denmark semi-final attracting a staggering 27.6 million viewers. The company recorded profits before tax of £133m for the first half of 2021, a notable increase from £15m in 2020 but below the £222m of 2019.
ITV chief executive Carolyn McCall said that the company's H1 results "demonstrate that ITV is emerging from the worst effects of the pandemic". McCall also indicated that broadcaster have evolved over the past year, saying "we are now a more flexible, more efficient and more digital business. We are optimistic about the future despite the ongoing pandemic risk on our advertising and ITV Studios revenues."
Despite this positive stance, ITV generally remain wary of what's ahead, and have admitted that their financial results may not live up to those achieved in last summer when England experienced a short-lived reprieve from lockdown restrictions.
Unacademy acquire Rheo TV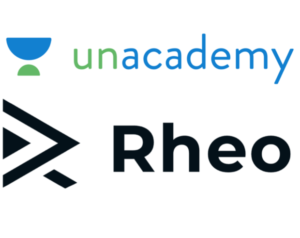 Edtech firm Unacademy have acquired Rheo TV, a live streaming platform for games. The deal will see some of Unacademy's existing investors – Lightspeed India Partners, Sequoia Capital India's Surge, and AET Fund, as well as RedBus founder and CEO Phanindra Sama and former head of Google mobile Mahesh Narayan – depart from the company.
The transaction is the latest in a series made by Bangalore-based Unacademy, with the firm having made more than seven acquisitions since March 2020. Founded in 2019 and now boasting 5 million users and more than 10,000 live streamers, Rheo TV enables professional gamers to live stream and monetise their gameplay. The value of the Rheo TV takeover has not been undisclosed.
Set up in 2015, Unacademy say they now have more than 50,000 registered educators and more than 62 million learners across their various divisions. Backed by Tiger Global, Dragoneer Investment Group, and Softbank Vision Fund 2 (amongst others), the Unacademy Group spans the Unacademy, PrepLadder, CodeChef, Graphy, and Relevel platforms.
AcquisitionGamingIndiaRevenueTV