MPL Reach Unicorn Status; Fox Acquire TMZ
by Grace Dillon on 16th Sep 2021 in News

Written by Amanda Jones, edited by Grace Dillon
In today's ExchangeWire news digest: Mobile Premier League become the second Indian gaming platform to reach unicorn status; Fox Corp. agree to buy TMZ; and TikTok face two new probes from the Irish Data Protection Commission.
MPL reach unicorn status
Mobile Premier League (MPL) have become the second Indian gaming platform to achieve unicorn status in mobile esports, reaching a valuation of USD $2.3bn (£1.7bn). The milestone follows a USD $150m (£109m) Series E round led by Legatum Capital, with Accrete Capital and Gaingles joining existing investors, Moore Strategic Ventures LLC and RTP Global.
The valuation has more than doubled since February, when the company was worth USD $945m (£684m) after gaining USD $95m (£69m) from a Series D funding round. Two months later, MLP made their second acquisition by buying India's leading e-sport platform GamingMonk, and via the platform forged a partnership with Play Magnus Group, the parent company of Chess4, Chessable and other leading online tournament chess games.
Over 80 e-sports and mobile app games that host real-money games have been developed to run on the MPL app (operating on both iOS and Android). The app boasts a global user-base of over 85 million gamers, with 75 million based in Indonesia and India and most in the age 20-35 age bracket.
Previously saying he planned to take his company forward "one step at a time", CEO Sai Srinivas now aims for his 26th start-up reach over 300,000 players and achieve USD $100m (£73m) in gross merchandise value. His focus includes "build[ing] this global competitive gaming platform because we see a world in which eventually games will be competed in by folks from various countries".
Fox acquire TMZ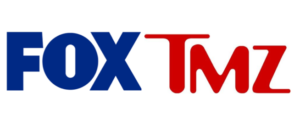 Fox Corp. have bought TMZ from AT&T's WarnerMedia for an undisclosed amount, with estimates ranging from just under USD $50m to $125m (£36.2m - £90.4m). The move comes soon after AT&T's USD $43bn (£31.1bn) spin-off deal with Discovery, offsetting further speculation of AT&T holding asset sales as CEO John Stankey aims to raise cash for debt and 5G technology investment.
Fox Corp. will now operate the brand's website and TooFab.com domain, their TV shows "TMZ" and "TMZ Live", and their LA-based tour bus businesses. Previously, Fox Corp had already run their TV shows on their network platform, in addition to their entertainment division having been supplied by TMZ celebrity and sports gossip productions like "Harry & Meghan: The Royals in Crisis" and "TMZ Sports". Harvey Levin, TMZ co-founder and managing editor, will remain in charge of operations under Fox and welcomes the acquisition.
TMZ's sale will be overseen by Fox's in-house syndication unit, Fox First Run, with a representative stating that the investment will "further market and monetise the TMZ brand across its station group; ad-supported streamer, Tubi; and other Fox-owned platforms." It is understood that Fox will increase its turnover on reporting digital news, sports and lifestyle under this acquisition.
Ireland's DPC open two new probes into TikTok's data practices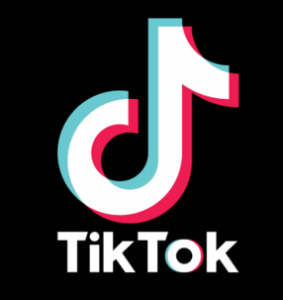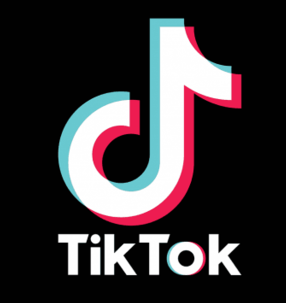 TikTok are under scrutiny in Europe, with Ireland's Data Protection Commission (DPC) launching an inquiry into TikTok's "processing of personal data in the context of platform settings for users under age 18 and age verification measures for persons under 13". The probe will be followed by a second investigation into international data transfers made by the short-form video app to their China-based parent-company ByteDance.
TikTok responded to the first probe by asserting that they have measures in place to find and remove underage users from their platform. The company also pointed out that they've made other changes to their app to safeguard children's data, including making their accounts private by default and limiting their exposure to features that could prompt them to interact with older users.
In answer to the second investigation, TikTok assert that they use "approved methods" to share users' data internationally. However, there is currently no data adequacy agreement between the EU and China, and the additional "appropriate safeguards" used instead are not as highly trusted by the bloc. Furthermore, since the Court of Justice of the European Union (CJEU) deemed the EU-US Privacy Shield "invalid", EU regulators have been under greater pressure to crack down on international data sharing practices that may put users' privacy at risk.
AcquisitionGamingGDPRMediaMobile