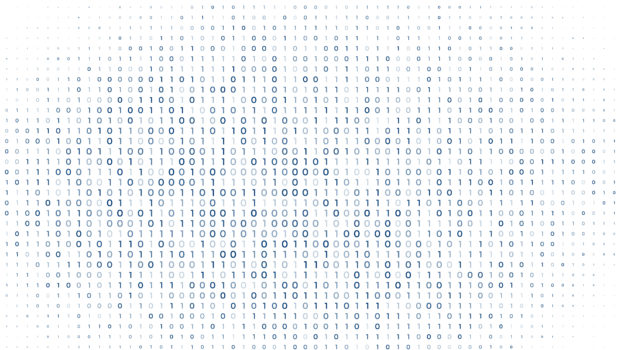 Following last week's announcement that Google will move away from last-click attribution in favour of a data-driven model, ExchangeWire speaks to professionals across the industry as to the effect of this change, and the motivations behind the change.
The need to include smaller businesses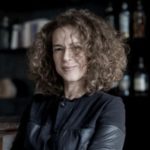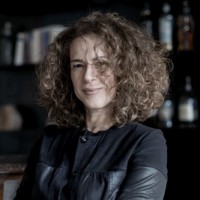 When advertisers are overly focused on the end results through attribution systems such as last click, they are ignoring the user's full journey to purchase, which could provide a huge amount of insight into how a campaign performed. This new data-driven approach from Google will allow advertisers to take a much broader view of their efforts so they can see wherever campaigns had an effect; even where this impact is indirect.
I'd like to see how Google can take this forward and come up with a way to include smaller businesses with lower volumes of data. That way, advertisers and publishers of all sizes will have a greater opportunity to understand their audiences, improve their experiences, and ultimately drive higher levels of revenue on media investments.
Sivan Tafla, co-founder and CEO, Total Media Solutions
Long overdue, but concerns to be raised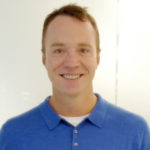 Just like click-through rates and pop-ups, the death of the last-click attribution model is long overdue. It's a poor way to measure the true impact of a client's digital marketing investment.
Data-driven attribution (DDA) has been the way forward for a while now and has been embraced by most sophisticated digital advertisers. Google is enabling this to happen by allowing all advertisers access to DDA model and being able to understand user journeys and allocate the value of any conversion along this chain should be a campaign fundamental.
I would however flag two areas of concern, firstly understanding the data and putting it into practice properly. It's easy to flick a switch within the platform but advertisers should really understand how the DDA model works, what data it is collecting, and how it is being applied to their media investment. This requires both platform and analytics knowledge that not all advertisers will have access to and will mean they put all of their faith in the machine.
Secondly, for too long now, third-parties have been able to claim credit (and budget) for conversions that have had nothing or very little to do with their placements or ads. So, any DDA model needs to work across all of a client's digital media investment and channels, not just those within the Google ecosystem.
Rhys Williams, tech and activation lead, the7stars
Increasing the height of the garden walls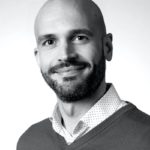 With last-click attribution giving all the credit for a conversion to the ad clicked immediately before it, the model can restrict gaining a full understanding of the customer journey. However, last-click attribution is an industry standard that has been used for a long time, and people have always been aware of the potential problems with it. So it is notable that Google has decided to provide an alternative option now.
What is so significant about this update is that the data-driven attribution model is only available to marketers using the Google Ads suite, while for others the demise of the third-party cookie makes it difficult to compete. As a result, this move could further increase the height of Google's walled garden and tighten its grip on the open web. It will be interesting to see how this plays out.
Marçal Serrate, chief technology officer, Hybrid Theory
A clearer picture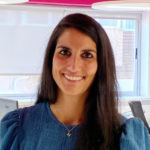 This move to a default data-driven model, incorporating machine learning, will allow businesses to better understand what has impacted results to provide a clearer picture on their customers.
The last-click model is used to analyse results, but it doesn't actually give a real picture in terms of what drove the results, making it difficult for businesses to optimise strategies properly. The last-click model assigns the conversion to the last channel or campaign that intervened in the conversion process, but the reality is that these conversions are produced by the combination of several channels or campaigns. Because of this, it's important to not only look at the last impact, but to distribute the results among all the impacts involved in the conversion path. Businesses can then use this holistic view to optimise future strategies.
It's likely that the main reason the data-driven model has not been used by default previously is because the algorithm wasn't developed enough to accurately attribute DDA with few data signals, but now it's more competent at that.
Paula Gómez, head of data and adtech, Making Science
Prepare first-party data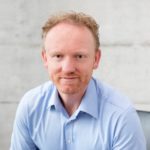 This move is further evidence of Google's shift from precision to prediction marketing. It's also an indication of how the industry will look post-third-party cookie – attribution will need to change and data modelling is really the only fair method if players want to continue to account for the full "conversion funnel of steps". Moving forward, it will be important for media companies to prepare their first-party data and apply data modelling as a viable alternative to classic attribution mechanisms. Equally, the demand-side should embrace new prediction-based attribution models and partner with the sell-side, both Google and other key media partners.
René Plug, chief business development officer, 1plusX