"Self-Regulation Convention" Signed by Chinese Tech Giants; Facebook Metamorphose into Meta
by Zara Briggs on 1st Nov 2021 in News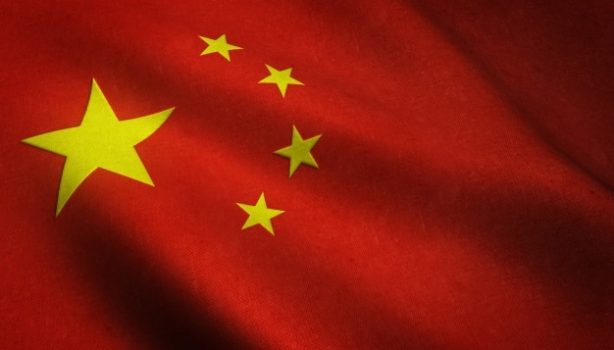 In today's ExchangeWire news digest: some Chinese tech giants have signed a "Self-regulation convention" on NFTs; Facebook have rebranded amid metaverse developments; and Roblox overcome three-day outage.
"Self-regulation convention" on NFTs signed by Chinese tech giants
According to an Ant Group WeChat post, some major Chinese tech giants, including Alibaba's Ant Group, Tencent's cloud division, and JD.com's technology subsidiary, have signed a "self-regulation convention" on non-fungible tokens (NFTs). The pact, named "Digital Culture and Creative Industries Self-Regulation Convention", was signed with state organisations, and encompasses 11 principles that align with government aims: "enabling the real economy; promoting national culture; supporting the development of the industry; adhering to the original letter of the law; ensuring value support; protecting consumer rights; working with controllable consortium chains; maintaining cybersecurity; ending virtual currencies; preventing speculation and financial risks; and preventing money laundering."
NFTs have mostly been exempt from the crypto crackdown in China, which has ultimately led to a banishment of virtually all crypto trading for creating too much market speculation. However, the recent market hype around the digital assets have unsettled regulators. According to reports, the parties involved with the convention agreed to adopt a healthy ecosystem for Chinese "digital cultural creation".
The meeting was led by the National Copyright Exchange Center Alliance, a government-led copyright regulator, who also signed the convention. They were also joined by the China Academy of Fine Art, state broadcaster CCTV's Animation Studio, and Hunan Museum.
Facebook metamorphose into Meta amid metaverse developments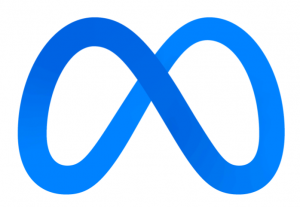 Last Thursday (28 October), Mark Zuckerberg announced 'Meta' as the new name of his social media entity at their virtual Connect Conference, outlining virtual-reality visions for the future. The renaming of the holding company, Facebook, was accompanied by a design revamp, featuring a blue infinity symbol. Supposedly, Meta will be a chance to move away from the criticism that Facebook Inc. have recently received, as the timing of this change would suggest.
The name choice reflects the company's plans to develop the metaverse, with hope that it "will be the successor of the mobile internet." In the conference, Zuckerberg highlights that although Facebook is an "iconic" social media brand, "it just doesn't encompass everything we do," adding, "the metaverse is the next frontier." It has been alleged that the rebranding was a scheme to eradicate the term "brand tax" that employees used to describe the negative impact that Facebook had on its other brands, which has dated back to 2016. 
As well as a name change explanation, the conference could have also been seen as a chance for damage control, with Zuckerberg claiming, "we are still the company that builds technology around people."
After the announcement, Meta revealed that they were acquiring Within, a fitness company and the creator of Supernatural, a virtual reality workout app for Oculus Quest headsets. In a post revealing the news, it was confirmed that "Supernatural will continue to be operated independently as part of Reality Labs, and will continue to create fitness, wellness, and social experiences in VR."
Roblox back up and running after a three-day outage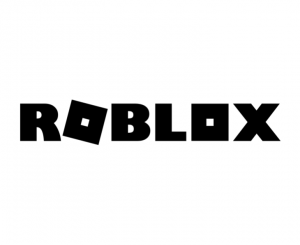 Online gaming platform, Roblox, have come back online after a three day outage, lasting from Thursday (28 October) to late Sunday evening (31 October). Roblox addressed the outage in a blog post, blaming a series of factors including a "subtle bug" in their backend service communications.
It was speculated that the Chipotle promotion, giving away USD$1m (£731m) worth of free burritos on the gaming platform as part of a Halloween event, was the cause of the outage. The experience went live on Thursday, just before the outage took place, however, Roblox commented that the fault was "not due to any peak in external traffic or any particular experience."
Within the post, the platform identified that the cause was down to the infrastructure becoming overwhelmed, explaining that "most services at Roblox were unable to effectively communicate and deploy."
Roblox, who went public earlier this year with a market cap of USD$38bn (£27.8bn), are another company who have hopes for the future of the metaverse, but instead of building the metaverse themselves, the platform want users to create it. Manuel Bronstein, Chief Product Officer,
comments "we are eager to partner with our community to bring these features to life."
Also in the news:
- AdPlayer.Pro Outstream Video Ads Solutions Provider Releases Upgrades to Programmatic Video Ad Server Functionality
- impact.com Announces New Product Functionality For B2B SaaS Through Partnership with HubSpot
- Silverbullet's Contextual Outcomes Engine, 4D, Introduces the Industry's Leading Dimensions Marketplace
- Xandr Furthers Integrations with Industry IDs and Advances Proprietary Modelled and Contextual Solutions
BlockchainChinaGamingVirtual Reality