WhatsApp Update Privacy Policies; Pakistan Again Removes TikTok Ban
by Zara Briggs on 22nd Nov 2021 in News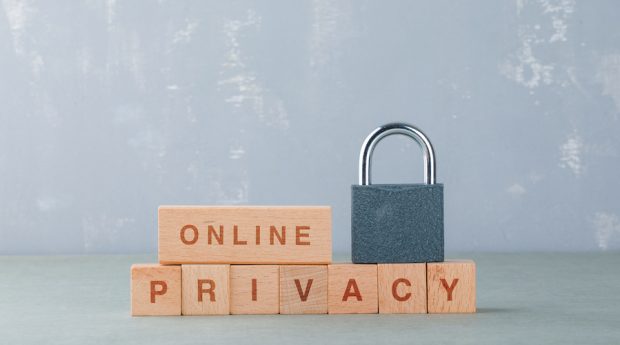 In today's ExchangeWire news digest: WhatsApp update privacy policies after hefty fine; Pakistan removes ban on TikTok; and Lydia adds crypto trading to their platform to allow alternative currency options for users.
WhatsApp update privacy policies subsequent to Irish ruling
WhatsApp have announced that they are updating their privacy policy to further inform users about data collection, after getting whacked by a record fine of €225m (£188.7m) for breaching EU data protection regulations. The lawsuit, handed down by the Irish Data Protection Commission, alleged that WhatsApp had failed to be transparent about sharing data with their parent company, Meta. The commission stated that they had found violations in WhatsApp's explanation of how they "processed users' and non-users' data". The fine is the second-largest in history over GDPR.
The California-based messaging platform are hoping to fight the fine issued in September, initially describing it as "entirely disproportionate", but have agreed to comply with revamping their policies to provide data clarity.
The update, kicking in on Monday (22 November), will proceed without users having to agree or take action. WhatsApp have confirmed that the policy won't change their service, instead adding "additional detail around our existing practices". The tweaks will only appear in the European version of the privacy policies.
The compliance comes as The European Data Protection Board (EDPB) makes a direct bid for EU legislators to implement stricter rules on targeted advertising. The EDPB is hoping for alternative advertising methods that don't require tracking and profiling online users, commenting that "a phase-out leading to a prohibition of targeted advertising on the basis of pervasive tracking" is necessary.
Pakistan removes fourth ban on China's TikTok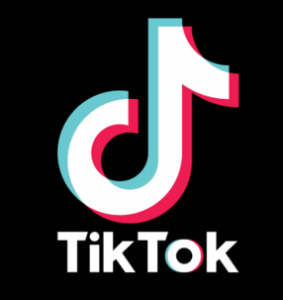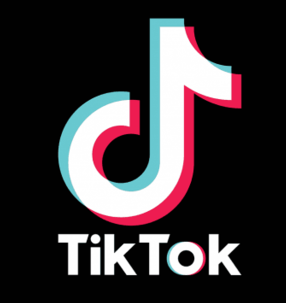 On Friday (19 November), the Pakistan Telecommunication Authority (PTA), have, once again, lifted a ban on TikTok. This move is the fourth time in the past 15 months that the PTA have imposed and lifted restrictions on the video-focused networking platform.
The Chinese social media platform was first banned in Pakistan in October 2020 over alleged "immoral, obscene, and vulgar" content displayed. After receiving numerous user complaints, the authority issued a final warning to the video app which they failed to act on, resulting in their ban.
Subsequent to the last blocking, which took place on the 20th July 2021, the telecommunications authority remained in contact with TikTok, suggesting that this move was bound to happen. The PTA explained on Twitter that TikTok have since reassured them, promising to ban users who post "unlawful content" on the app. Continuous monitoring from the regulations agency has been confirmed. This isn't the only promise TikTok have made in recent weeks. The ByteDance-owned app have faced scrutiny following dangerous trends emerging, such as the blackout challenge. The video service have announced that they will take further action to moderate harmful content on their platform, to reduce the rapid spread.
The app, which has recently surpassed the one billion monthly active user mark, has been downloaded nearly 39 million times in Pakistan.
Lydia adds crypto trading to their platform with Bitpanda partnership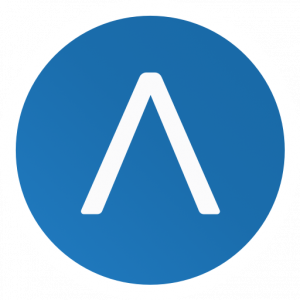 French fintech platform, Lydia, are partnering with Bitpanda to incorporate stock and crypto trading into their super app. The features will be available later this year, and will allow users to buy, hold, and sell American and European commission-free fractional shares, cryptocurrencies, exchange traded funds (ETFs), and precious metals. Users will also have the choice to use cryptocurrencies indirectly as a method of payment by selling the cryptocurrencies they're trading; the virtual dividends will then proceed to enter their main Lydia account.
Co-founder and CEO of Lydia, Cyril Chiche, told TechCrunch, "we met with a lot of potential partners and we realised that we had a lot of things in common [with Bitpanda],". They added, "it's a win-win partnership as Bitpanda can also use Lydia as a way to promote its white-label service and integrate trading in other apps. Both companies have agreed to share revenue that comes from Lydia users taking advantage of the trading feature."
The Austrian fintech unicorn, Bitpanda, launched their white-label solution this year, enabling traditional and technological banks, as well as online platforms, to create digital investment offerings of their own. Partnering with Lydia will allow Bitpanda to expand their audience, welcoming the French startups' 5 million users into their community. In a press release announcing the partnership, Bitpanda commented, "together, we will empower more and more people to make the most out of their money and discover the world of investing as it should be: at anyone's fingertips, simple, fast and secure."
Also in the news:
- tmwi Appointed by ZUPA Following a Competitive Pitch
- Cavai Announce Partnership with Azerion Italy as it Continues on Steep Growth Trajectory
- Tikehau Capital To Invest in Mint to Support their Growth Plan in the Digital Advertising Automation Sector
- Bidstack Expands their Portfolio of Simulation Games with Dovetail Games