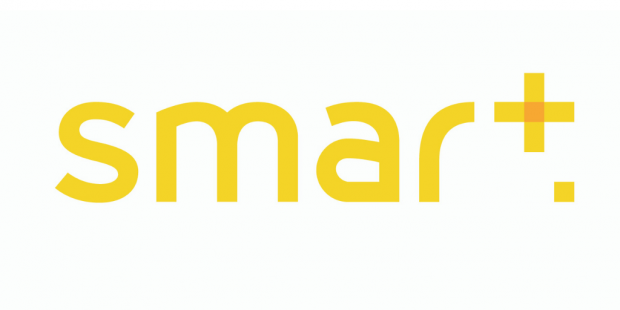 With events like the Winter Olympics and the FIFA World Cup on the 2022 calendar, the coming year is set to be a big one for global sports fans. To support brands in meeting their campaign performance objectives during periods of high customer engagement, Smart is expanding its range of themed, multi-publisher advertising inventory packages on its Smart Buyer Connect platform to include dedicated sports event categories.
Sporting events attract an unrivalled, multi-generational audience, and have retained their media planning appeal, despite recent shifts in consumption. Now consumed live, on replay, or on a multitude of screens, they also generate "post-live" attention that translates into audience peaks across the entire media ecosystem. Each environment (Smart TV at home, TV at a café, or mobile with live commentary and results tracking) corresponds to a specific moment or usage and presents an opportunity for brands to capture the audience's attention.
To enable brands to make the most of these communication opportunities, Smart provides thematic multi-publisher deals that will allow:
Audience targeting and a choice of dedicated sites and applications
Third-party data targeting
Semantic targeting via its proprietary technology or via DynAdmic's technology on instream
Smart's premium cross-publisher packages can be combined with advanced targeting solutions, including performance metrics, such as viewability and completion rate. These will enable brands to engage with customers that are looking for sports content, and thus gain incremental reach. Media buyers can easily activate these contextual targeting segments via a single Deal ID (transaction identifier), directly on Smart's platform, or through their usual DSP. The Deal IDs can be created by the buyer on Smart's platform, or the Smart activation team can take care of deal creation to speed up the process.
The objective is to offer buyers effective targeting that goes well beyond the simple keyword, to guarantee easy access to the most relevant audiences, on all types of formats, in a premium broadcast environment. Official sponsors of the competition, team partners, or advertisers that have an affinity with the world of sports, will be able to use this captive time to efficiently engage with customers according to their business objectives.
Pierce Cook-Anderson, managing director Northern Europe, Smart, comments, "Sports events are strong sources of emotion, positive values, and engagement. Even in an increasingly fragmented media landscape, they represent powerful and multi-generational audiences.
"As a trusted technology partner, Smart offers unique advertising experiences that allow buyers and sellers to take advantage of the open web by facilitating transactions. By offering brands and agencies direct access to a selection of premium and secure inventory (multi-publisher, multi-environment, multi-format), we are committed to providing publishers with the right price for these high-value, engagement-generating spaces."
Equativ
Equativ is the new single name for Smart Adserver, DynAdmic, and LiquidM — three proven innovators in advertising technology. The vertically integrated company provides brand and privacy-safe solutions that empower its clients to achieve maximum im...
Powered by PressBox
AdvertisingTargetingTechnologyViewability