Apple Take a Stand Against Russian Invasion; Netflix to Acquire Next Games
by Zara Briggs on 2nd Mar 2022 in News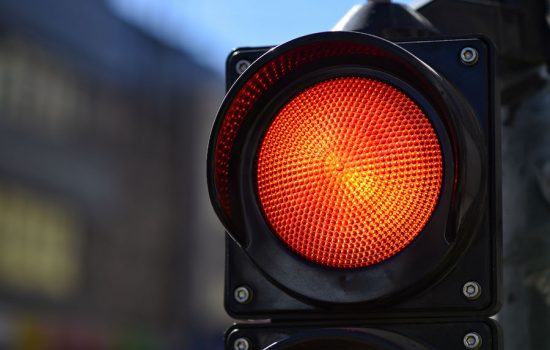 In today's ExchangeWire news digest: Apple block access to Kremlin-linked news outlets including Russia Today and Sputnik News; Netflix enter into an agreement to acquire Next Games; and AppLovin announce a USD$430m (~£322.9m) deal to acquire Wurl. 
Apple block access to Kremlin-linked news outlets

After pressure amounts on big tech to take action against Russia's invasion on Ukraine, Apple have announced they are blocking access to Kremlin news outlets from the App Store outside of Russia, as well as suspending product sales in the country. The media outlets targeted include Russia Today (RT News) and Sputnik News. 
The move was triggered by a letter written by the Ukrainian vice prime minister Mykhailo Fedorov, addressed to Apple CEO Tim Cook, requesting the tech giant to stop selling products and restrict access to the Russian App Store. According to reports, Cook expressed concern for the current situation, commenting that he will "support local humanitarian efforts."
The announcement comes as TikTok, Meta, and Google have confirmed they are all moderating Russian state-controlled media accounts, including RT and Sputnik. The Alphabet-owned firm has blocked mobile apps in relation to these Russian-government entities from their Play Store, whilst the social media platforms are restricting access across the European Union. The social media giants are also blocking ads, as Facebook and YouTube have previously confirmed they are actively banning Russian state media advertisements.
In a statement, Nick Clegg, president of global affairs at Meta, commented, "ordinary Russians are using our apps to express themselves and organise for action. We want them to continue to make their voices heard, share what's happening, and organise through Facebook, Instagram, WhatsApp and Messenger."
Netflix to acquire Next Games in a €65m (~£54.12m) deal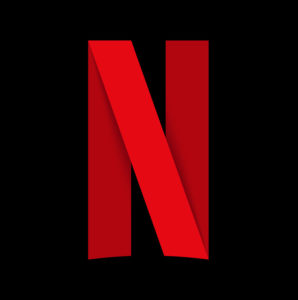 Netflix have entered into an agreement to acquire mobile game developer Next Games, in a deal worth €65m (~£54.12m). The agreement will take place as an all-cash deal at €2.10 (£1.75) per share, with Next Games currently listed on the Helsinki stock market. The California-based service will acquire all of the issued and outstanding shares of Next Games.
The purchase is expected to close as soon as Q2 2022 after receiving approval from the board of the Stranger Things: Puzzle Tales developer. According to reports, this is the first gaming acquisition for the video streaming platform.
"With a shared vision and passion for games, we are looking forward to welcoming Next Games in a city that is home to some of the best mobile game-makers in the world. Helsinki is also near other European cities with great talent, which will help expand our in-house game development capabilities", Mike Verdu, VP, Games at Netflix, commented.
The Finland-based firm was founded in 2013, and have already worked with Netflix to bring their movie franchise game to life. CEO Teemu Huuhtanen, who has had previous experience as an executive at the Angry Birds publisher, Rovio Entertainment, stated, "this is a unique opportunity to level-up the studio on all fronts and continue on our mission together."
"I am confident that together with Next Games, we will be able to build a portfolio of world class games - with no ads and no in-app purchases - that will delight our members around the world", Verdu adds.
AppLovin enter into the CTV sector after confirming deal to acquire Wurl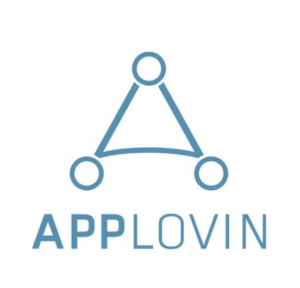 AppLovin, a mobile marketing software company, have announced a USD$430m (~£322.9m) deal to acquire Wurl, as they look to enter into the CTV market. The acquisition is expected to close in H1 of 2022, with 55% of the deal value paid in cash, and 45% in AppLovin Stock.
Wurl, founded in 2011, is a platform that connects streaming channels with the top content companies in over 50 countries. Reaching over 300 million connected TVs with content distribution and advertising services, the California-based interconnects more than 1,200 ad-supported streaming channels and distribution platforms. Wurl will remain an independent brand after the deal is complete, with their existing team led by current CEO and co-founder Sean Doherty Sr.
Adam Foroughi, CEO and co-founder of AppLovin, commented, "the acquisition of Wurl will further our commitment to building and growing the world's largest, most effective digital marketing platform by providing advertisers a seamless way to tap into the highly addressable and measurable CTV market."
Also in the news:
- LiveRamp Collaborates with Adobe to Enable Omnichannel People-Based Targeting & Measurement
- Adverty Releases Unity SDK 4.0 for the Ultimate In-Game Advertising Experience
- Fifty Technology Achieves IAB Gold Standard 2.0 Certification
- Adomik Presented the 2021 Annual Results in the French Programmatic Market at IAB France's Programmatic Barometer Webinar
AdvertisingAppleCTVNetflixStreaming