Gewista Presents its First Programmatic Out-of-Home Campaign in Partnership with VIOOH
by ExchangeWire PressBox on 13th May 2022 in News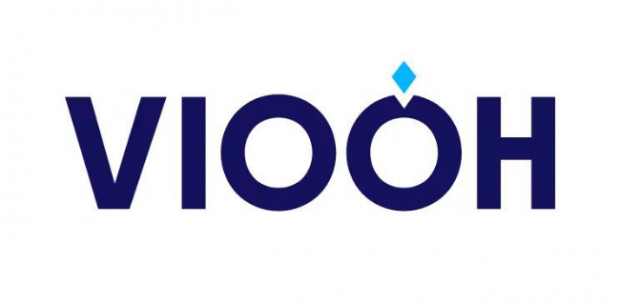 With its first programmatic out-of-home campaign, the out-of-home market leader, Gewista, is hitting another important milestone together with the leading global digital out-of-home marketplace, VIOOH, and MediaCom, as part of its digitisation journey. The first mover Coca-Cola relies on the programmatically bookable, digital out of home advertising space, and Home24 previously acted as the exclusive test partner.
Gewista's CEO, Franz Solta, on the innovation: "In the past few months we have been working intensively on the market launch of "programmatic ooh by Gewista" in Austria and are now incredibly proud to work with Coca-Cola and Home24, one of the largest online furniture companies in Europe to present the first two campaigns together. We are thus taking a big step in the direction of digitising the out of-home market and can offer our customers new, innovative, and above all, very attractive advertising options."
Programmatic OOH by Gewista as the new "leading advertising medium"
The current Coca-Cola out-of-home campaign is not only an iconic eye-catcher but also the first programmatic OOH campaign by Gewista. The beverage company uses the new, programmatic offering to secure a high-reach campaign for the Coke Zero product. "Our Zero and Light variants are not only popular with the young target group, they also represent our greatest growth potential in the portfolio. Together with MediaCom, we have been looking for new ways to address our consumers in a targeted manner for almost two decades. In the digital channels, we are mostly programmatic and are pleased that we now also have this opportunity in the digital out of home area," said Anuscha Kapdi, brand manager Austria at The Coca-Cola Company.
Internationally proven
The leading supply-side platform (SSP) VIOOH has already been active in 15 markets and now with the addition of Gewista is active in 16 markets, with more launches to come. 
By leveraging VIOOH's SSP and with access to Gewista's market-leading OOH inventory, this new partnership will enable more advertisers to create high-impact, data-driven DOOH campaigns across Austria.
This new offering also enables advertisers to use trigger-based buying for programmatic DOOH campaigns in this market, for example by using data on location, weather and environmental conditions. This means that campaigns can be adjusted or only shown if certain criteria are met.
"We're thrilled to announce our programmatic digital out of home offering in Austria in partnership with Gewista," said Jean-Christophe Conti, chief executive officer at VIOOH. "By leveraging VIOOH's SSP and with access to Gewista's leading OOH inventory, this programmatic offering will enable advertisers in this market to create high quality, targeted and flexible DOOH campaigns across Austria - and ultimately make their OOH media spend much more efficient, " Conti added.

VIOOH
VIOOH is a leading premium global digital out of home supply side platform.
Launched in 2018 and with headquarters in London, VIOOH's platform connects buyers and sellers in a premium marketplace, making OOH easily accessible.
Led by a team of ...
Powered by PressBox
DOOHOOHPartnershipProgrammaticSSP