H&M Quietly Returns to Alibaba's Tmall; FTC Sued in Idaho
by Hannah Dillon on 17th Aug 2022 in News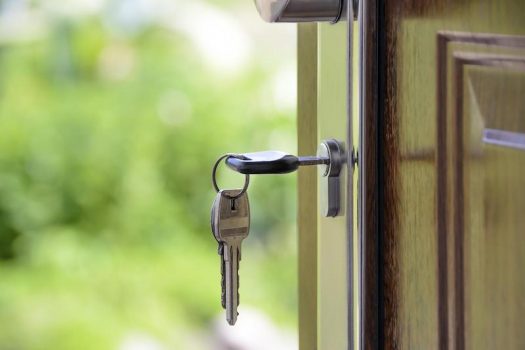 In today's ExchangeWire news digest: H&M quietly relists on Alibaba's Tmall after Xinjiang controversy;  an Idaho firm sues the FTC, claiming the agency could take wrongful legal action against it over its use of data; and TikTok's algorithms and content moderation to be monitored by US software firm Oracle.
H&M relists on Tmall after 16-month ban
Clothing company H&M has discreetly returned to Tmall, Alibaba's online sales platform. The Swedish retailer was banned from the site 16 months ago after it raised concerns about human rights abuses in China's Xinjiang province.
Why the Chinese e-commerce giant rescinded the ban is unclear, with both H&M and Alibaba yet to comment. However, the Chinese government has denied all accusations of human rights abuses in Xinjiang.
FTC sued by Idaho data-marketing company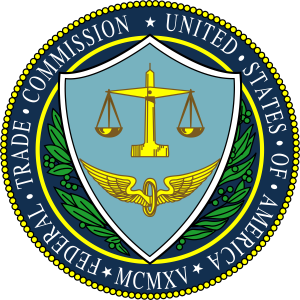 An Idaho based firm, Kochava Inc., is taking legal action against the US Federal Trade Commission (FTC) for threatening to sue Kochava over its marketing geolocation data. The FTC announced last week that it intended to crack down on the types of data companies can collect to protect consumer privacy. According to Kochava's lawsuit, the FTC claims the company's data could be used "to track consumers to sensitive locations, such as therapists' offices, addiction recovery centres, medical facilities, and women's reproductive health clinics." 
Oracle to audit TikTok's algorithms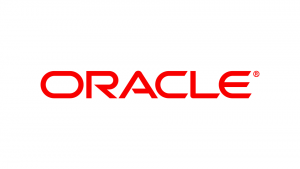 Software company Oracle is now monitoring TikTok's content moderation models and algorithms. The move comes just two months after the video-sharing platform announced it had moved its US traffic out of China after user data was accessed by TikTok employees there. By working with Oracle, TikTok hopes to assure US lawmakers that the app is independent of Chinese authorities. Oracle will monitor TikTok's systems and how its algorithms operate to  "ensure outcomes are in line with expectations".
TikTok's move to Oracle comes as multiple Chinese tech giants, including Alibaba and Tencent, have shared details of their algorithms with the Chinese government for the first time.
New on ExchangeWire
PressBox
National World Announces Partnership with DanAds to Develop a Self-Serve Advertising Platform
Salling Group Scales Omnichannel Loyalty Programme Through the Power of Cheetah Digital
Picnic Partners with Vyde to Create New Conversational Ad Format for BritBox
Want to see your latest press releases featured on ExchangeWire? Email info@exchangewire.com to find out more about our PressBox service.
Fact of the Day
USD$351.65bn (£291.47bn) - the amount of revenue China generates from e-commerce on social media sites as of 2021.
AlibabaChinaE-CommerceLegalRegulation