Musk Given Green Light to Amend Twitter Countersuit; Truss to Water Down UK Online Safety Bill
by Hannah Dillon on 8th Sep 2022 in News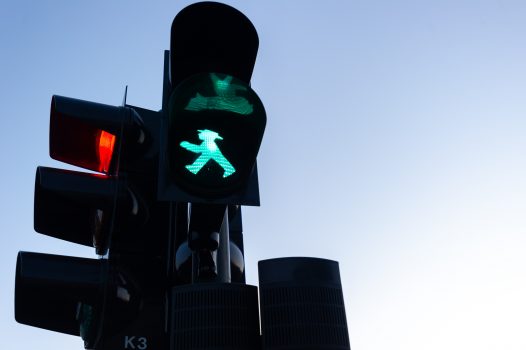 In today's ExchangeWire news digest: Elon Musk is granted permission to amend his countersuit against Twitter; UK prime minister Liz Truss announces "tweaks" are needed to the proposed Online Safety Bill; and India's Evolve receives financial backing from Meta and McKinsey execs.
Musk vs Twitter to be amended - but not suspended
Billionaire Elon Musk will be allowed to incorporate the allegations of Twitter's former head of security into his countersuit against the company. Musk, who is facing a lawsuit from Twitter after rescinding his USD$44bn (£34bn) takeover offer, subpoenaed Peiter Zatko last week for more information on alleged security flaws at the firm.
Whilst Chancellor Kathaleen McCormick allowed the SpaceX founder to incorporate Zatko's claims into his countersuit, the judge denied his request to push the trial back from the 17th of October.
UK to proceed with "tweaked" Online Safety Bill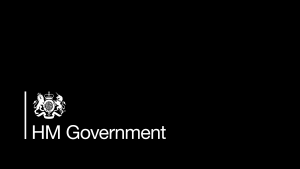 The UK's newly appointed prime minister, Liz Truss, has stated her government will proceed with the proposed Online Safety Bill, though there "may be some tweaks required".
The Bill, which was proposed by government to protect internet users from harmful content online, such as racial abuse, antisemitism, and images of child abuse. Speaking at her first Prime Ministers' Questions since entering 10 Downing Street, Truss asserted, "What I want to make sure of is that we protect the underage teens from harm, but we also want to make sure free speech is allowed".
LGBTQ+ mental health startup backed by Meta, McKinsey execs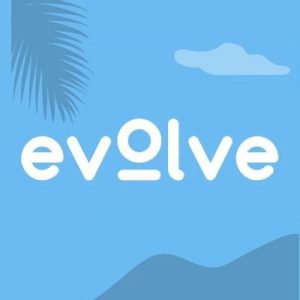 India-based startup Evolve has received financial backing from execs at Meta and McKinsey. The company, which uses a proprietary interface to create a virtual safe space for users, in addition to providing evidence-based resources to improve their mental health, amassed ₹30m (£327,000)  in a pre-seed INR 3 crore round.
Founded in 2020 by Anshul Kamath and Rohan Arora, Evolve was awarded the Best App for Personal Growth in 2021 by Google Play and has over 250,000 users globally.
New on ExchangeWire
The Rise of Personified Advertising - Q&A with Ossie Bayram, Ogury
Blis's Amy Fox on First-Party Data Frameworks and Privacy
PressBox
SAP Boosts Brand Awareness Using GumGum's High Impact Ad Formats
VlogBox Launches Kids Room TV to Help Creators Expand Their Audiences
Verve Group Appoint Michael Brooks as Chief Operating Officer
Want to see your latest press releases featured on ExchangeWire? Email info@exchangewire.com to find out more about our PressBox service.
Fact of the Day
1,926 - the number of funding rounds for tech startups that took place in India in 2021
Elon MuskFundingIndiaLegalTwitterUK