Lotame Reports 36% Increase in High-Quality Data Investment in EMEA 1H 2022
by ExchangeWire PressBox on 6th Oct 2022 in News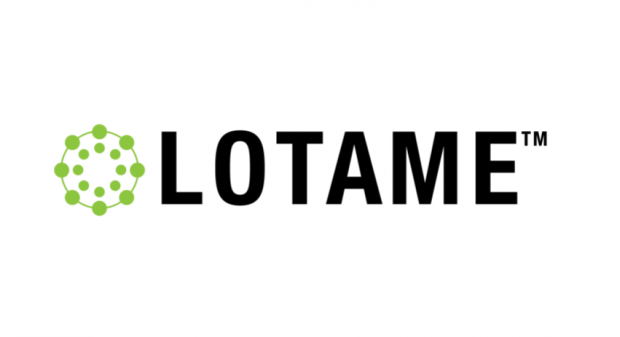 Lotame, the only flexible data solutions provider to future-proof connectivity and drive performance across all screens, reports demand for high-quality third-party data sales jumped by 25% globally over the last two years (2020-2022). 
Lotame reports seeing a 10% normalisation in data investment globally from 1H 2021 to 1H 2022 due to macro-economic uncertainty and a return to pre-pandemic marketer spend. However, Q2 2022 grew 20% globally over Q1 2022 indicating the need for high-quality data is strong. In addition, many regions showed marked increases YOY from a tremendous 1H 2021, including EMEA (up 36%), APAC (up 55%) and LATAM (up 229%). 
"As an industry, digital advertising overachieved on a global scale last year with marketers upping their investments while consumers were largely at home," says Andy Monfried, CEO of Lotame. "The market is beginning to normalise as brands return to normal spend levels. What remains constant, however, is the enormous opportunity for third-party data enrichment of marketer first-party data."
In H1 2022 EMEA saw a 36% increase in sales, with the UK the top-performing market followed by Spain, Germany, UAE, France, and Italy. The Top 5 audience segments across the region were: 
Precision Demographics (highly accurate, validated age, and gender segments) 

Thriller Movie Enthusiasts 

IT Decision Makers 

College/University Students

FIFA World Cup Tickets 

Entertainment
With the exception of precision demographics, these segments differ from 1H 2021, which saw dominance in parents of toddlers, and cruise travel. 
"The continued growth in high-quality data sales shows that marketers understand their first-party data strategies, while vital, have real limits in application," said Alison Harding, VP of data solutions, EMEA, Lotame. "As marketers want more data to understand, find, and get closer to customers, they apply rich datasets to a variety of use cases, whether persona building or modelling to find the next best customer." 
The top-performing audience segments globally YOY include travel (48% increase), custom (42% increase), and holidays and special events (41% increase). Other segments include automobile brands and technology increasing at 21% and 19% respectively. 
"Custom segments really popped in the first half of the year, a nod to the increased sophistication and test and learn approach of data-driven marketers," added Harding. "By leveraging the Lotame Data Exchange, they can generate custom audiences at scale — with or without cookies — through different layers of demographics, intent, interest, etc."
The data was sourced from the Lotame Data Exchange, the world's largest second- and third-party data marketplace.

Lotame
Lotame is a global technology company that makes customer data smarter, faster, and easier to use. With our next-gen data platform Spherical, we enable marketers and media owners to use data to engage existing customers and attract their next best ac...
Powered by PressBox
DataDigital MarketingEMEAResearch