Google Pay Over USD $390m Over Tracking; Meta Sunset Portal and Smartwatch
by Grace Dillon on 15th Nov 2022 in News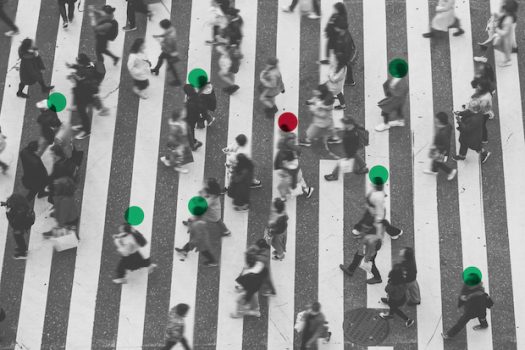 In today's ExchangeWire news digest: Google agree to pay more than USD $390m to settle charges around location tracking; Meta retire their Portal and Smartwatch products; and executives flee Twitter following turmoil under Elon Musk's ownership.
Google pay more than USD $390m to settle location tracking case
Google have reached a settlement to end an investigation brought by attorneys general (AGs) from forty US states. The tech heavyweight will pay USD $391.5m (£328.9m) and have agreed to "significantly improve" transparency around location tracking and user controls from next year after they were accused of having misled users into thinking they had switched off location tracking whilst continuing to collect geographical information.
The probe began in 2018 after a report from the Associated Press indicated that Google could be tracking users' locations without their knowledge or permission. The settlement is the largest paid to US states by any company over consumer privacy, and may not be the last for Google, who are currently facing additional investigations over their tracking practices brought by AGs in Indiana, Texas, Washington, and Washington DC.
Meta drop Portal and Smartwatch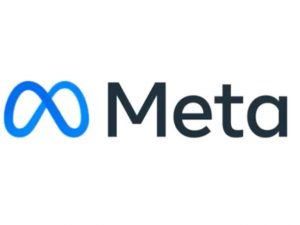 Meta are set to discontinue production of Portal and Smartwatch. In an internal meeting, reported on by Reuters, Meta CTO Andrew Bosworth told staff that the firm are sunsetting the smart display service, saying that further iteration of the offering "felt like the wrong way to invest your time and money".
Portal, which included video calling capabilities, failed to garner significant interest since it was first released in 2018. Meta's Smartwatch, meanwhile, has reportedly been in development for just over a year, but the team who worked on it will now help to build the company's augmented reality glasses.
Twitter execs depart as Musk raises possibility of bankruptcy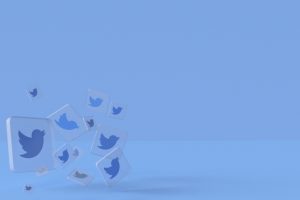 A number of privacy and security leaders have left Twitter just weeks after Elon Musk took over as owner. According to reports, the exodus of senior executives — including chief information security officer Lea Kissner, chief privacy officer Damien Kieran, chief compliance officer Marianne Fogarty, and head of safety and integrity Yoel Roth — started after Musk spoke directly to his newly-acquired company for the first time. The departures have attracted the attention of the Federal Trade Commission, who have expressed concern over Twitter's capacity to meet the requirements of a privacy settlement reached earlier this year.
In his inaugural address to the social media platform, Musk outlined Twitter's future financial prospects, telling staff that "bankruptcy isn't out of the question". In further internal communications, Musk emphasised that Twitter's Blue subscription offering would be crucial to the company's viability, writing in an email that "Without significant subscription revenue, there is a good chance Twitter will not survive the upcoming economic downturn." The comments follow the departure of a raft of brands from the platform after an influx of parody accounts appeared as verification was suspended as part of an attempt to monetise "blue tick" status.
New on ExchangeWire
Quantcast Leads the Wires Awards 2022
ThoughtLDR's Tamara Sword on VR in the Metaverse, the DMA, and TikTok's Gaming Channel
"The Opportunities are Endless": The Present and Potential of Audio
PressBox Digest
DV Study Underscores That Attention-Grabbing Ads are Key to Performance but Context is Key
MGID Launches Interactive Rich Media Ads Helping Advertisers Increase Ad Attention & Engagement
Hivestack & RE/MAX of Southern Africa Activate the World's First Programmatic Digital Out-of-Home (DOOH) Anamorphic Campaign
Want to see your latest press releases featured on ExchangeWire? Email info@exchangewire.com to find out more about our PressBox service.
Fact of the Day
64% – Chrome's share of the global browser market as of April 2022
Elon MuskGoogleLocationMetaPrivacySecurityTrackingTwitter / X