Developed with DanAds Rogers Sports & Media Launches Self-Serve Advertising Platform
by ExchangeWire PressBox on 16th Nov 2022 in News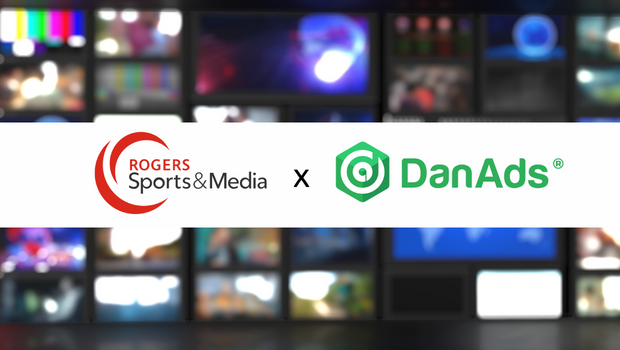 Rogers Sports & Media (RSM) today (November 16th, 2022) announced the launch of its self-serve advertising platform, RSM Ad Manager. The platform automates the ad buy process and offers greater flexibility to advertisers, allowing businesses of all sizes to easily access RSM's extensive portfolio of digital content and streaming platforms. It was developed by DanAds, the world-leading provider of self-serve advertising technology.
Across all platforms and channels, Rogers Sports & Media reaches 32 million Canadians weekly, serving over five billion digital impressions a year. With RSM Ad Manager, Rogers Sports & Media now offers advertising across its digital properties starting with budgets as low as USD$350 (£294).
"We are proud to partner with RSM to bring self-serve advertising to a new sector of the Canadian business community," DanAds co-founder and executive vice president of sales Peo Persson explained. "This technology allows SMEs to access premium advertising space in environments that offer brand safety and unlocks a new community of advertisers for publishers."
"We are making it even easier for small and medium-sized businesses to engage their customers through premium digital content and streaming services owned and represented by Rogers Sports & Media, including trusted brands like Sportsnet and SN NOW, Citytv, FX, TUBI, MLB.com and NHL.com, and Véro," said Al Dark, chief revenue officer, Rogers Sports & Media. "By leveraging our world-class media assets, RSM Ad Manager provides a seamless solution for marketers to maximise reach, frequency, and impact."
Adam P., a Portfolio Manager who beta-tested the platform, said, "RSM Ad Manager had easy-to-use steps for customising my campaign. I like how easily I could pick my target, set my budget and upload my ad creative. I can even monitor the progress of my campaign in real-time."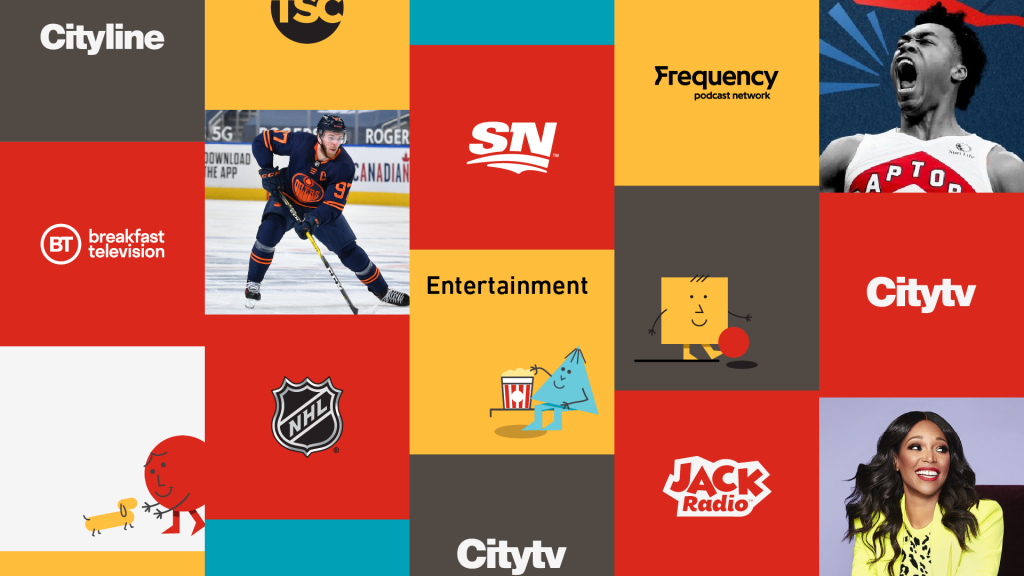 DanAds
DanAds is the leading provider of self-serve advertising technology, connecting ad sellers (publishers) directly with advertisers of any size through a fully automated ad sales platform. DanAds provides publishers with their own branded platform, all...
Powered by PressBox
Ad TechAdvertiserBrand SafetyPartnershipPublisher