Google to Pay USD$9.5m Over Location Tracking; Twitter to Increase Political Ads on Platform
by Hannah Dillon on 4th Jan 2023 in News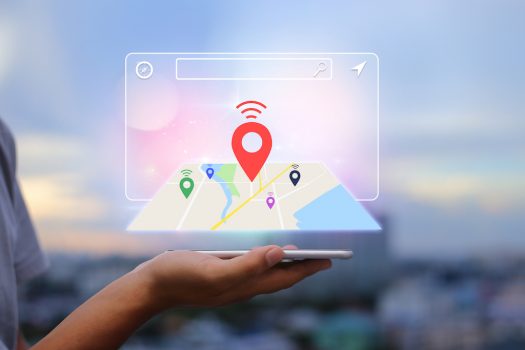 In today's ExchangeWire news digest: Google agrees to pay USD$9.5m (~£7.9m) to settle a location tracking lawsuit; Twitter announces it will relax its policy on political ads on the site; and Grubhub faces a USD$3.5m (~£2.2m) fine for deceiving customers in Washington D.C.
Google pays to end location tracking suit
Google has agreed to pay USD$9.5m (~£7.9m) and change how it tells users about how it collects and uses their location data. The concessions from the tech behemoth are intended to settle a lawsuit in Washington D.C, which accused the company of "deceiving users and invading their privacy".
Google has continuously denied any wrongdoing, however has agreed to deliver an annual compliance report over the next four years to prove it is sticking to the settlement's terms.
Twitter to allow more political ads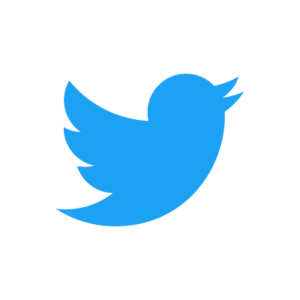 According to the latest policy change from Elon Musk, Twitter intends to expand political advertising on the platform. The social media site previously banned most political ads back in 2019, with then-CEO Jack Dorsey stating, "We believe political message reach should be earned, not bought."
Twitter also revealed it would soften its policy on cause-based advertising in the US, allowing call to action ads on topics such as the environment, economy, and social justice.
Grubhub fined USD$3.5m over deceptive practices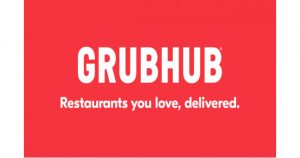 Food delivery company Grubhub has been ordered to pay USD$3.5m (~£2.9m) to customers in Washington D.C after overcharging them. A lawsuit filed by D.C Attorney General Karl Racine accused Grubhub of imposing hidden fees on customers and inflating the cost of items above the restaurants' own prices.
Racine concluded that these actions violated D.C's Consumer Protection and Procedures Act, advising customers in the affected area would receive USD$2.7m (~£2.2m) of the settlement directly.
New on ExchangeWire
Gaming & In-Game Advertising: Predictions for 2023
ExchangeWire's Big 2023 Predictions
Open Web v Walled Gardens: Predictions for 2023
PressBox Digest
Blue Billywig Releases Brand New Video Player
Leading Independent Platform Adform Recognised for the Strength of its Demand Side Platform
Total Media Solutions Announces Strategic Hire to Drive EMEA Expansion
IAS Partners with Gadsme to Provide Greater Transparency for In-Game Advertising Performance
Want to see your latest press releases featured on ExchangeWire? Email info@exchangewire.com to find out more about our PressBox service.
Fact of the Day
50 - the number of Twitter's top advertisers who stopped advertising the platform in 2022.
AdvertisingGoogleLegalTrackingTwitter